Life in Latin America is easy, if you are an expat. The people are nice and friendly, the culture is rich and vibrant and living is usually cheap and with higher standards than those you are used to. But there are also grim sides to the Latin American story, that no one is talking about. Well it's time someone broke the silence and told the truth.
Where Are All the Bald Men?
Young men lining up to a barber shop to get a fashionable haircut in Guadalajara. Middle-aged farmers sitting with their early breakfast in an eatery on the outskirts of Bogota. Older men rocking in chairs outside their houses on the streets of Granada, gazing at the passer-byers and letting off the day's heat. When you see men in Latin America, no matter what is their age, their economic status and their political inclinations, chances are their lush, god-given hair is intact. And frankly, it is infuriating.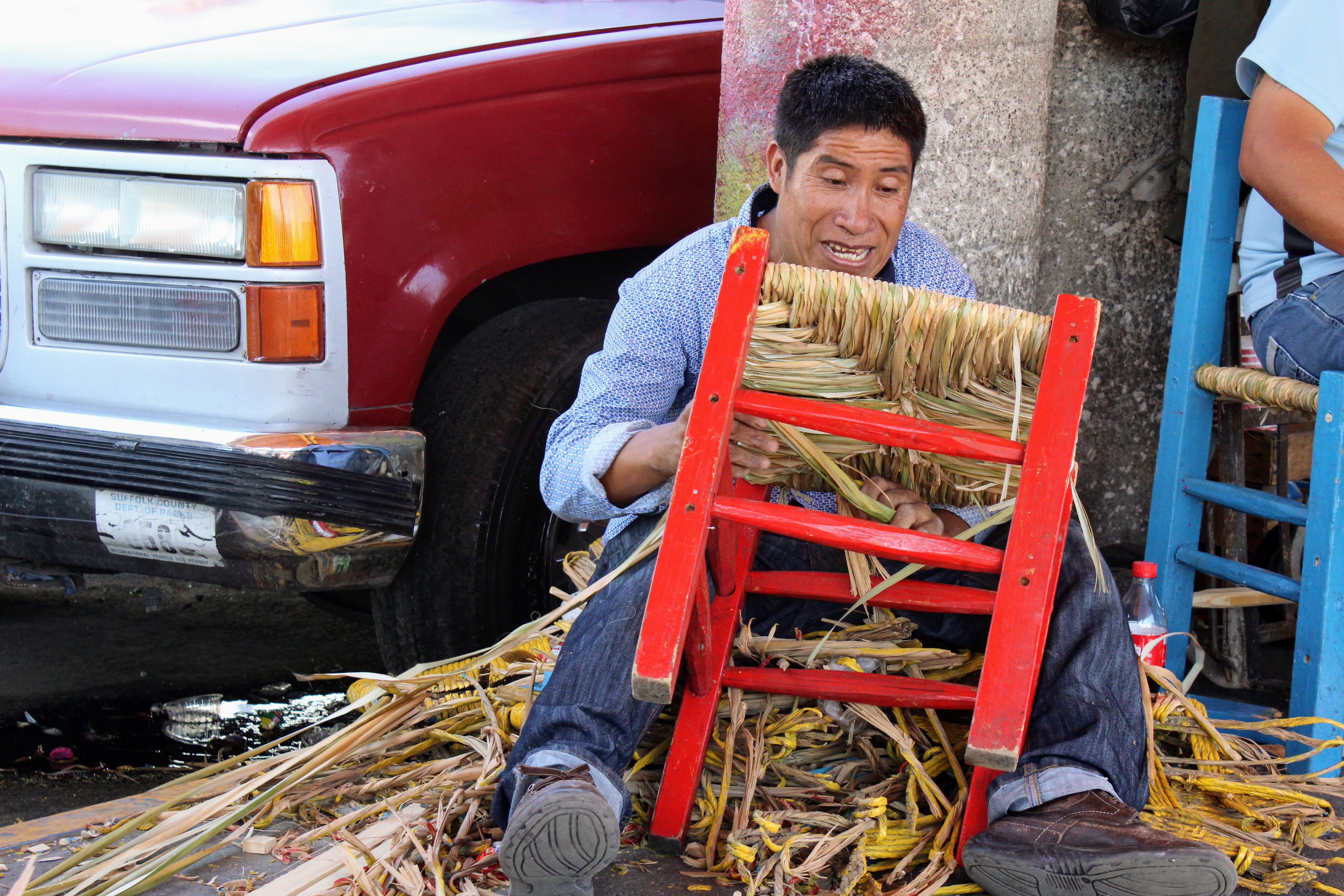 As a balding head-shaving man, my main line of psychological defense always lay with the fellow men surrounding me. In Israel, where genes and stress collude to rope men of their hair,  severely balding and head-shaving men, including guys in their thirties, provide a sizable and visible community of men. We have such a heavy presence, that slick, shiny head skin has become somewhat fashionable and sexy. But in Latin America, the numbers are against you.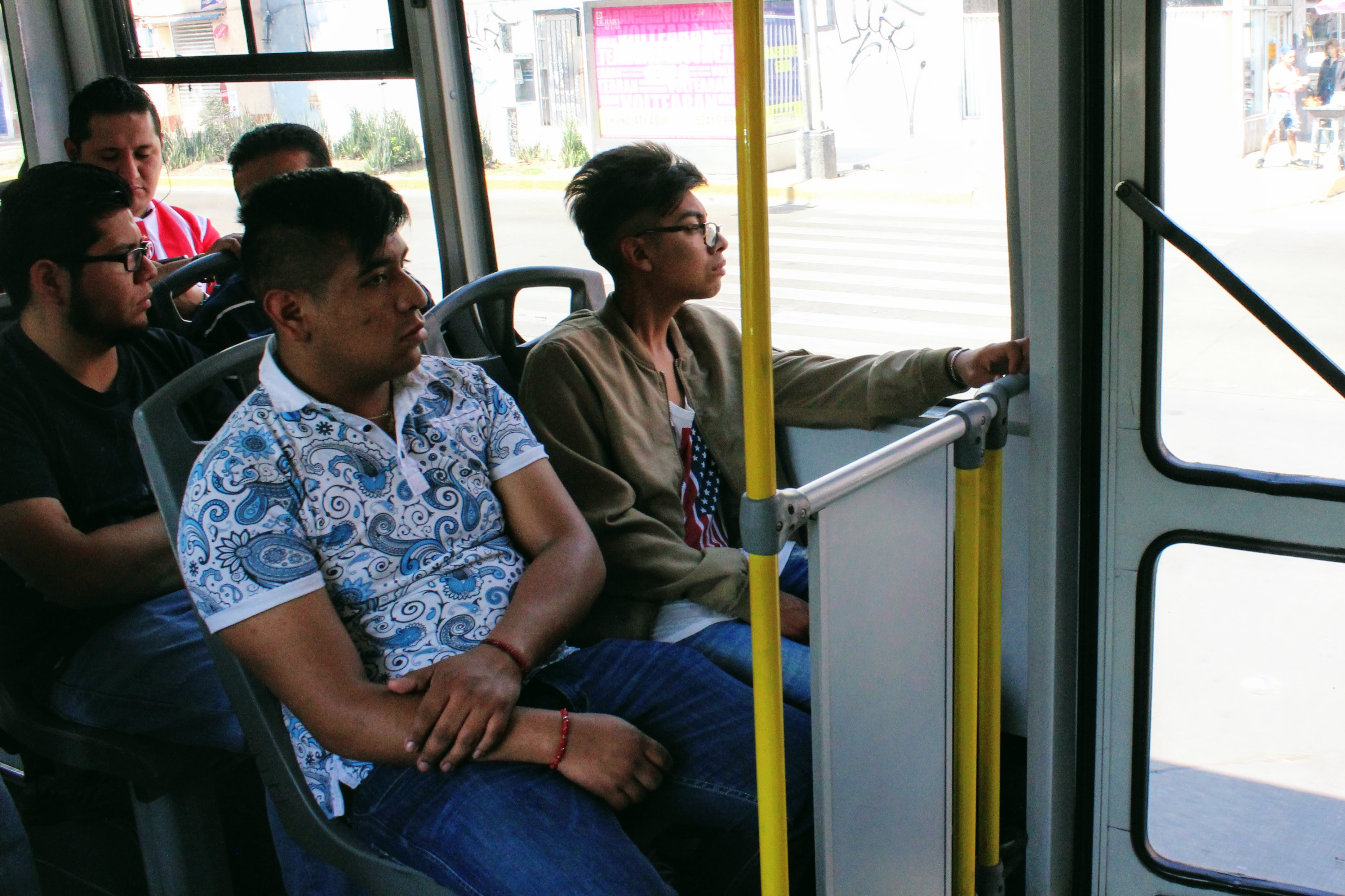 Here I am with Mexican friends in Merida. Telling me from the locals shouldn't be difficult.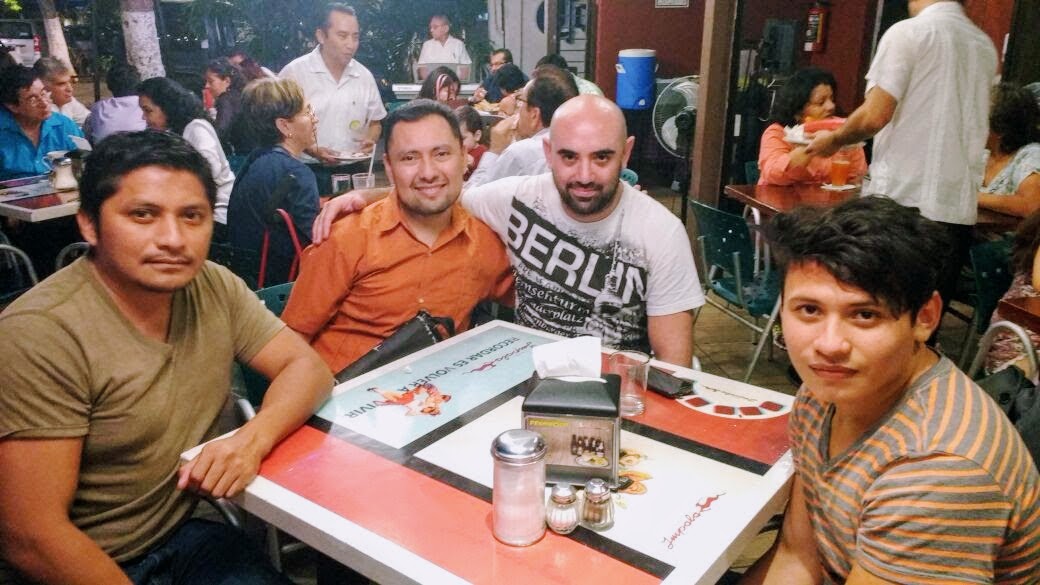 Long Jeans on a Hot Day
As if to tell you they are better than you, Latinos don't wear shorts. Doesn't matter it's 34C outside and the city is melting. Doesn't matter that the mere thought of getting into thick, air-isolating garments is anxiety-inducing. The only ones ventilating their genitals on hot days are foreigners.
Now if you are a traveler, you don't care much about how you look. But if you intend on staying here for some time, forget about looking respectable. Your shorts and flip-flops just won't cut it.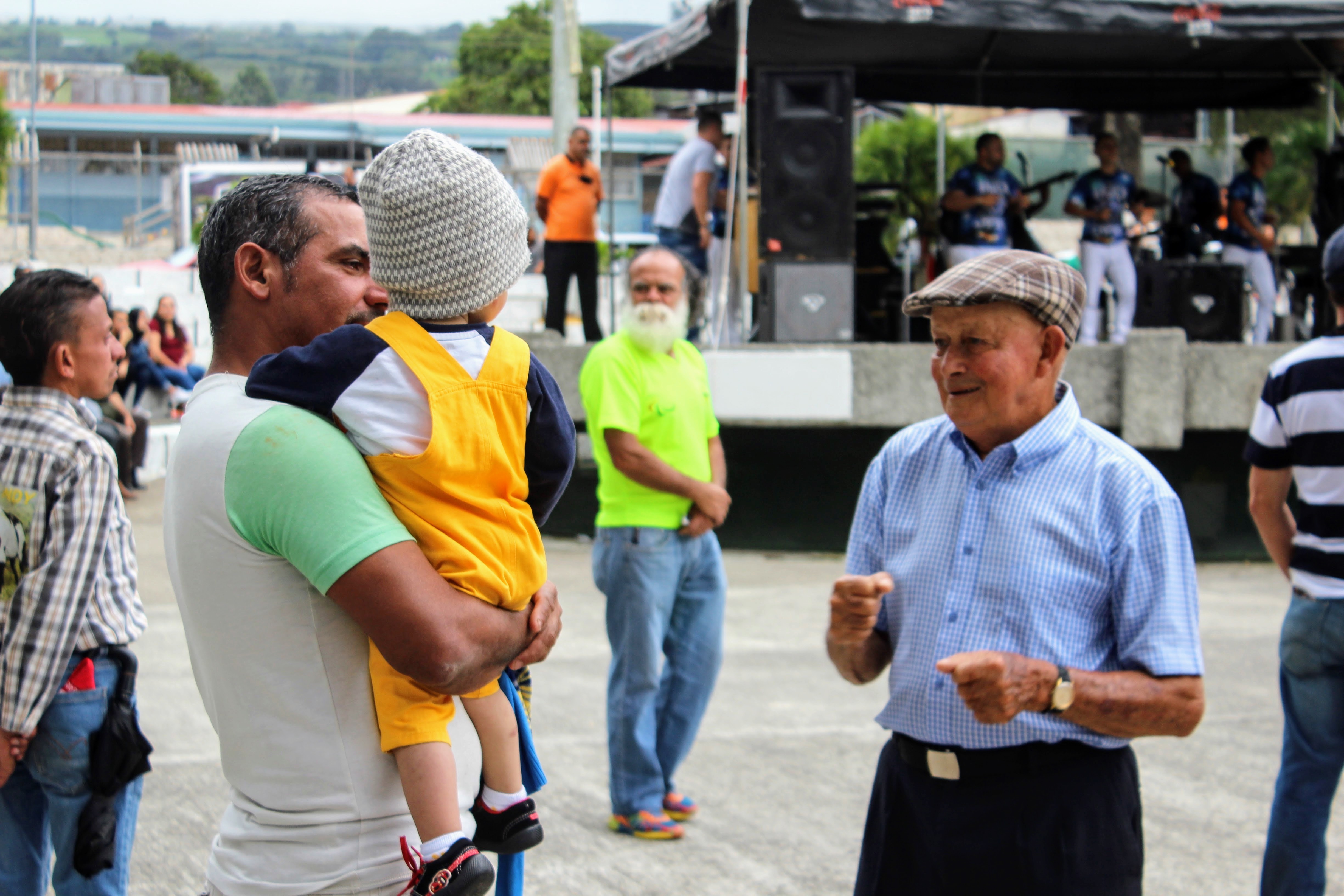 Babies in Latin America are often wrapped up in warm blankets even on hot days. Could this be the reason behind the ridiculous tolerance to heat and discomfort demonstrated by the locals?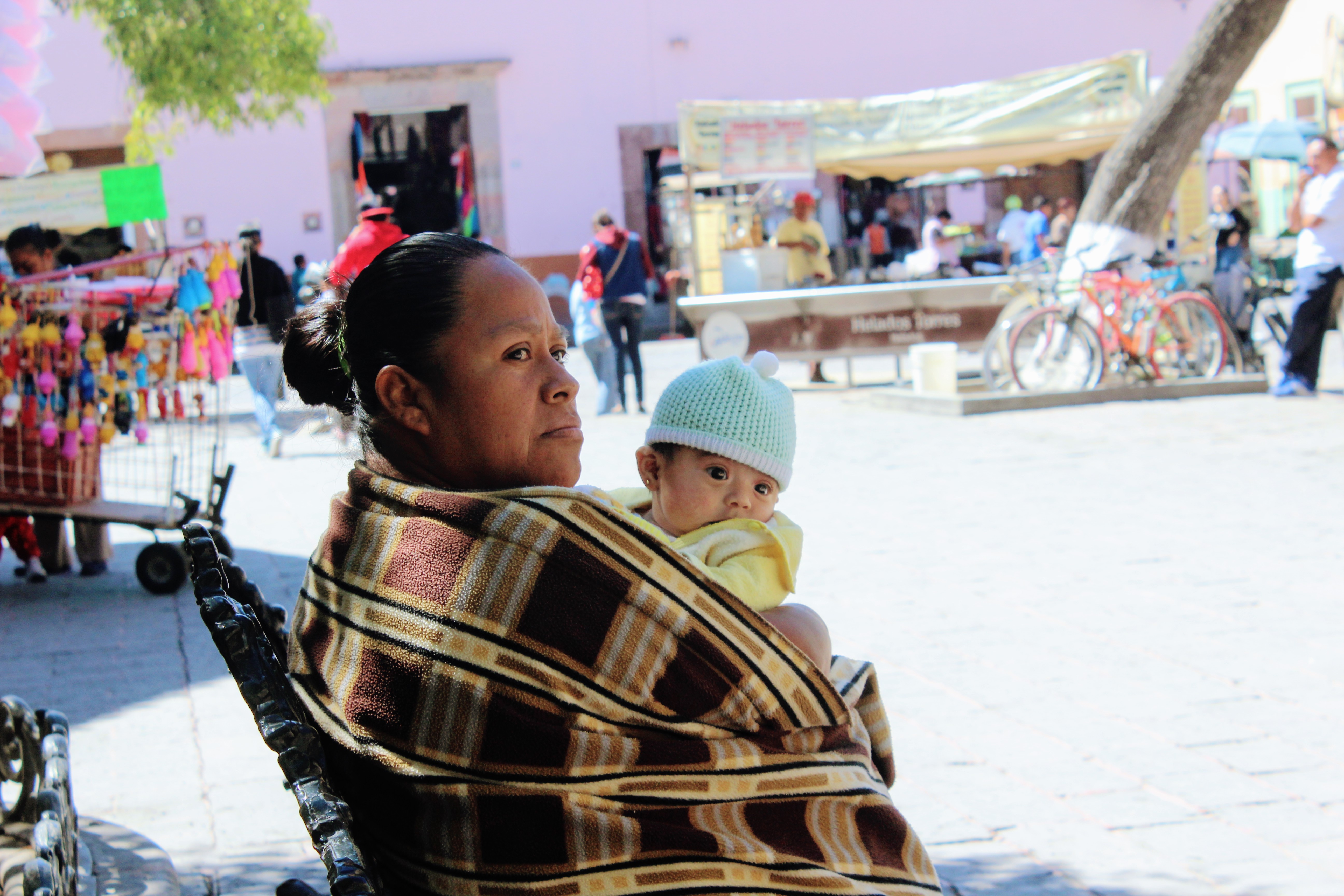 Good Day or Is It?
It's the weekend, you woke up late, had a nice breakfast in a local eatery, sipped on your coffee, not hurrying anywhere. Feeling carefree you walk down the street and see a familiar face. "Buenos dias, amigo" you tell to your neighbour. "Buenas tardes" he tells you back, smiling. Yes, you did it again. You didn't check the clock before greeting someone, and fell again in the same trap. You see, in Spanish Buenos Dias is actually "good morning", not "good day". Once the clock strikes 12:00, you are expected to say "buenas tardes" instead. Unless you are really good at reading the position of the sun in the sky (or carry a clock, a smartphone, a tablet, or anything else of that nature), you are screwed.
So how exactly are you expected to enjoy your life in Latin America, if you can't say Good Day to people, without getting anxious about getting it wrong?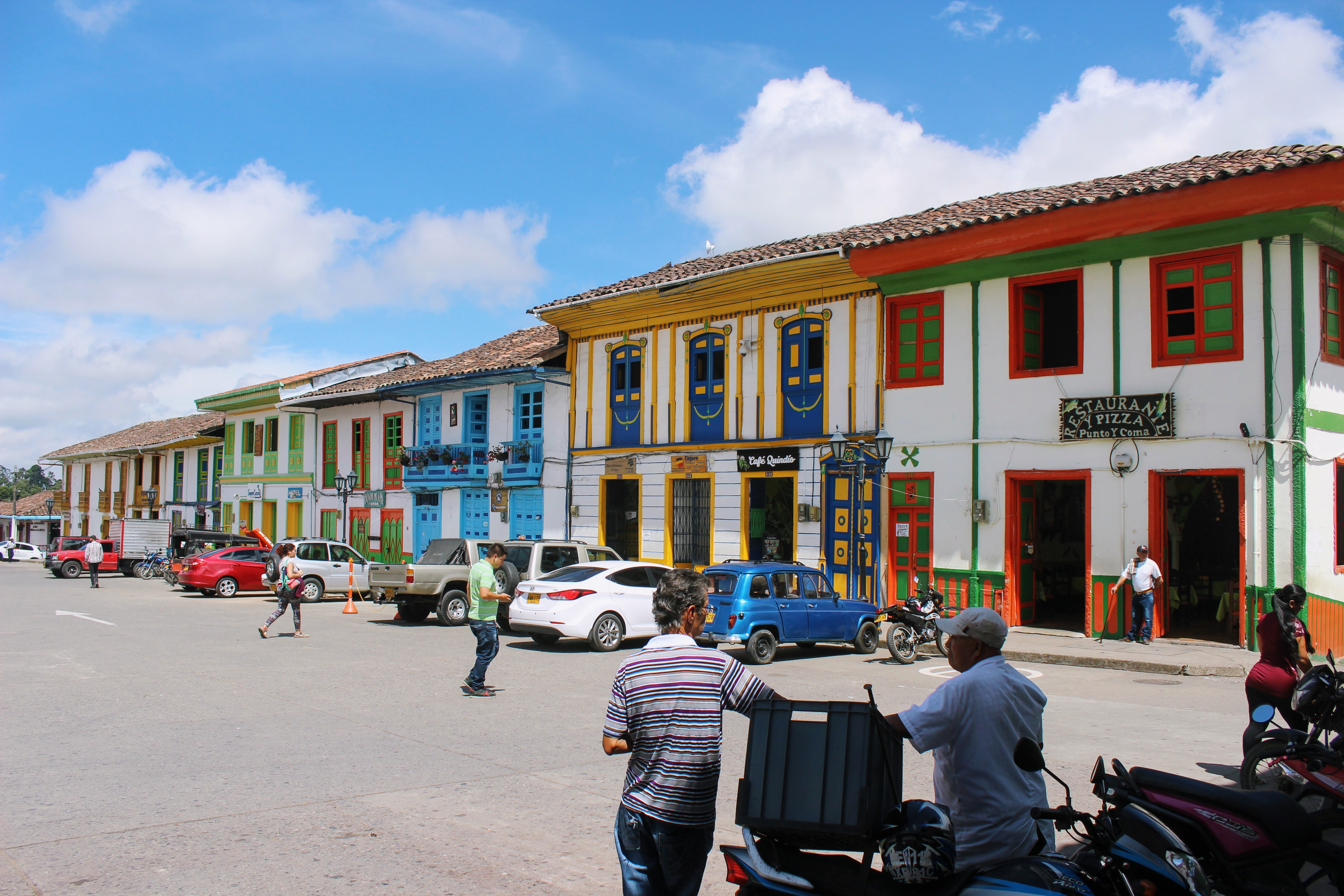 Why Won't They Just Yell At Me?
One thing you realize about the people in Latin America after some time on the continent is that they are very soft-spoken. Contrary to the popular image of being passionate and hot-tempered, in a day-to-day life, Mexicans, Colombians, Costa Ricans are humble, courteous and often even timid. The level of aggression in public spaces is very low. After almost a year of living in Latin America, I'm still waiting to see someone shouting. And this is a problem for me.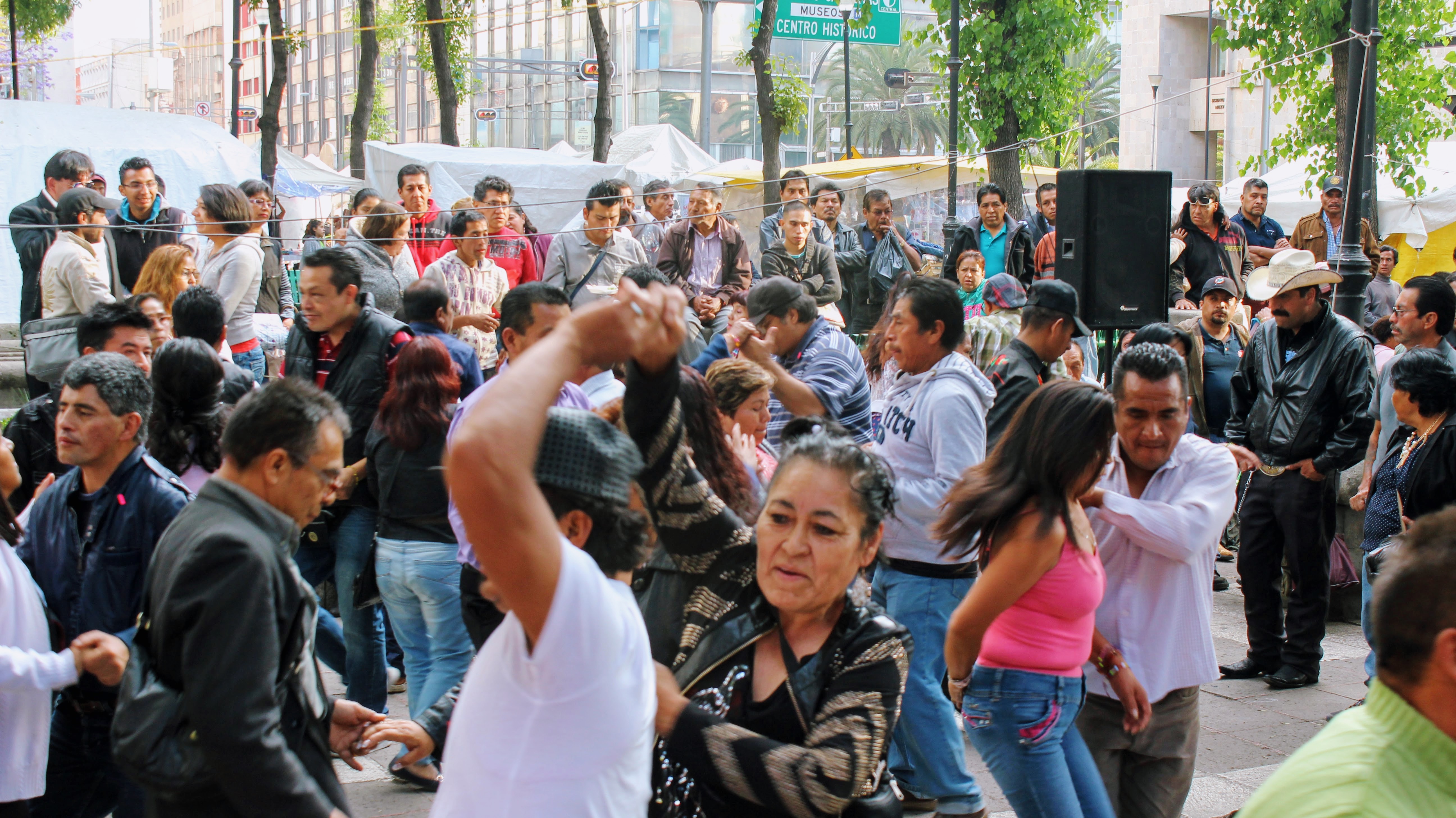 As an Israeli, I'm used to people asserting their rights and voicing their demands in every opportunity, loudly and often angrily. How else are you supposed to resolve conflicts? I remember this one time I was in a pharmacy in Mexico City. I was trying to convince the pharmacist that my prescription had no errors, since just a week ago I was served without any issue in other pharmacy of the same chain. But the pharmacist was adamant, explaining to me politely time after time why she can't help me. I was growing impatient and agitated, my voice rising, my sentences growing shorter, filled with increasingly more exclamation marks. Suddenly, taking a look around me, I realized that all eyes were on me, people looking at me shocked, whispering to which other. What for me was a regular, spirited exchange, was perceived as a scene of aggression.
How are you going to yell at people if they won't yell back at you? That doesn't work one-way, shouting contest requires a partner. And don't they know holding back your anger isn't healthy?
***
So here it is – the hard truth about Latin America finally told. What are your frustrations with the continent? Feel free to share in the comments.