Dirt roads that swell after every rain. Houses that are hardly more than shacks made of slate. I'm in Pantanal, on the outskirts of Granada. Just a few kilometers from the center of Granada where tourists sip cocktails, Pantanal is a striking image of poverty in rural Nicaragua.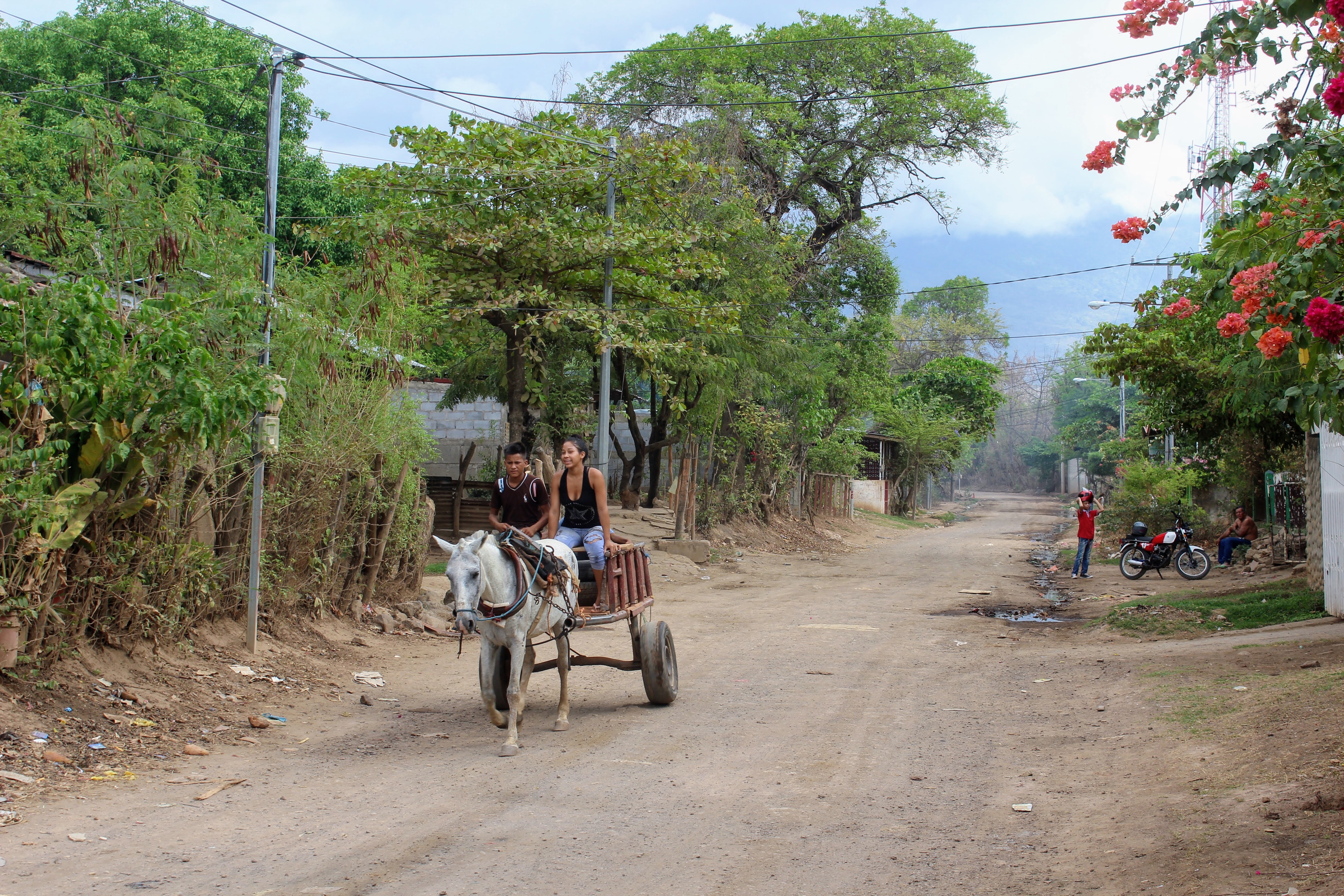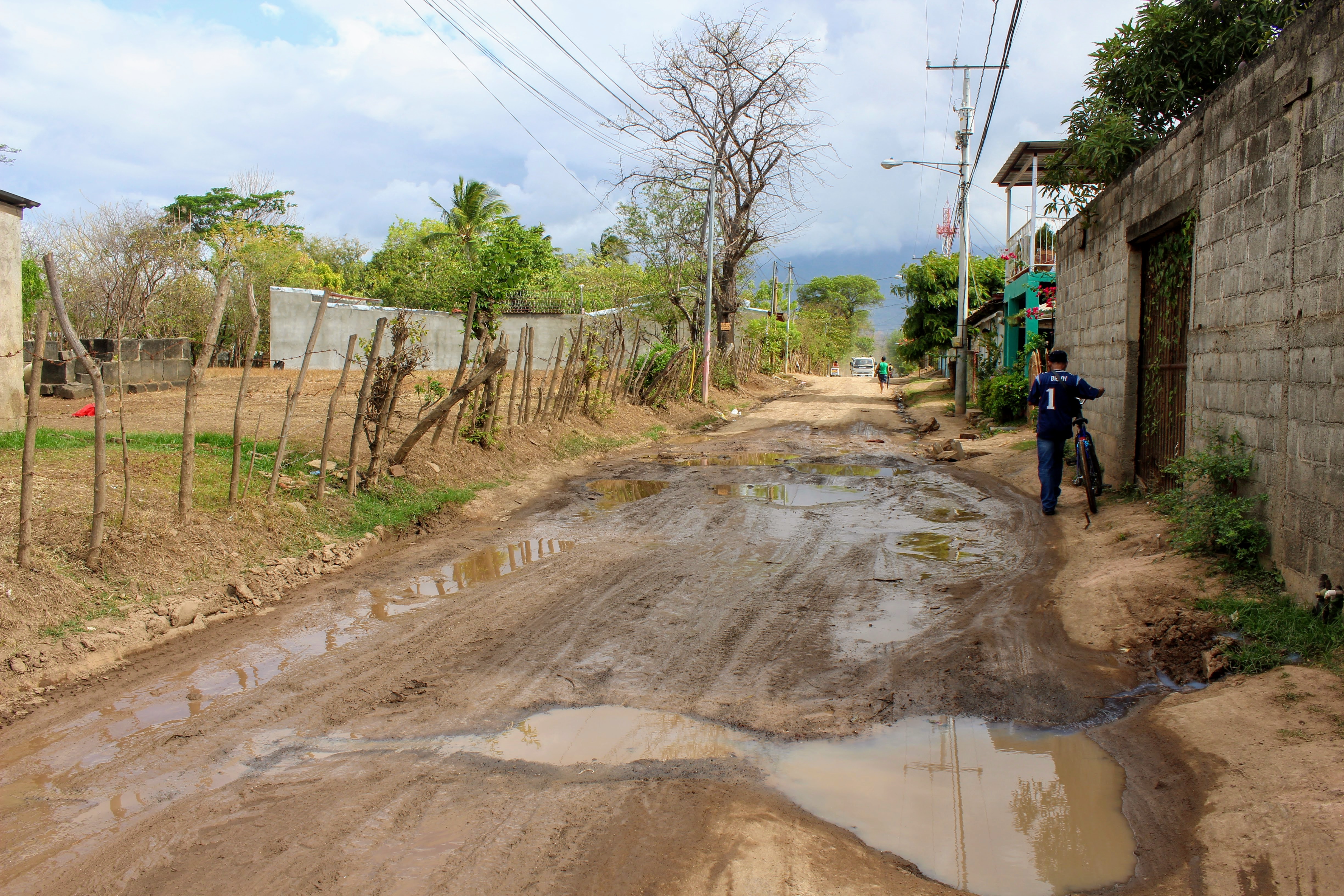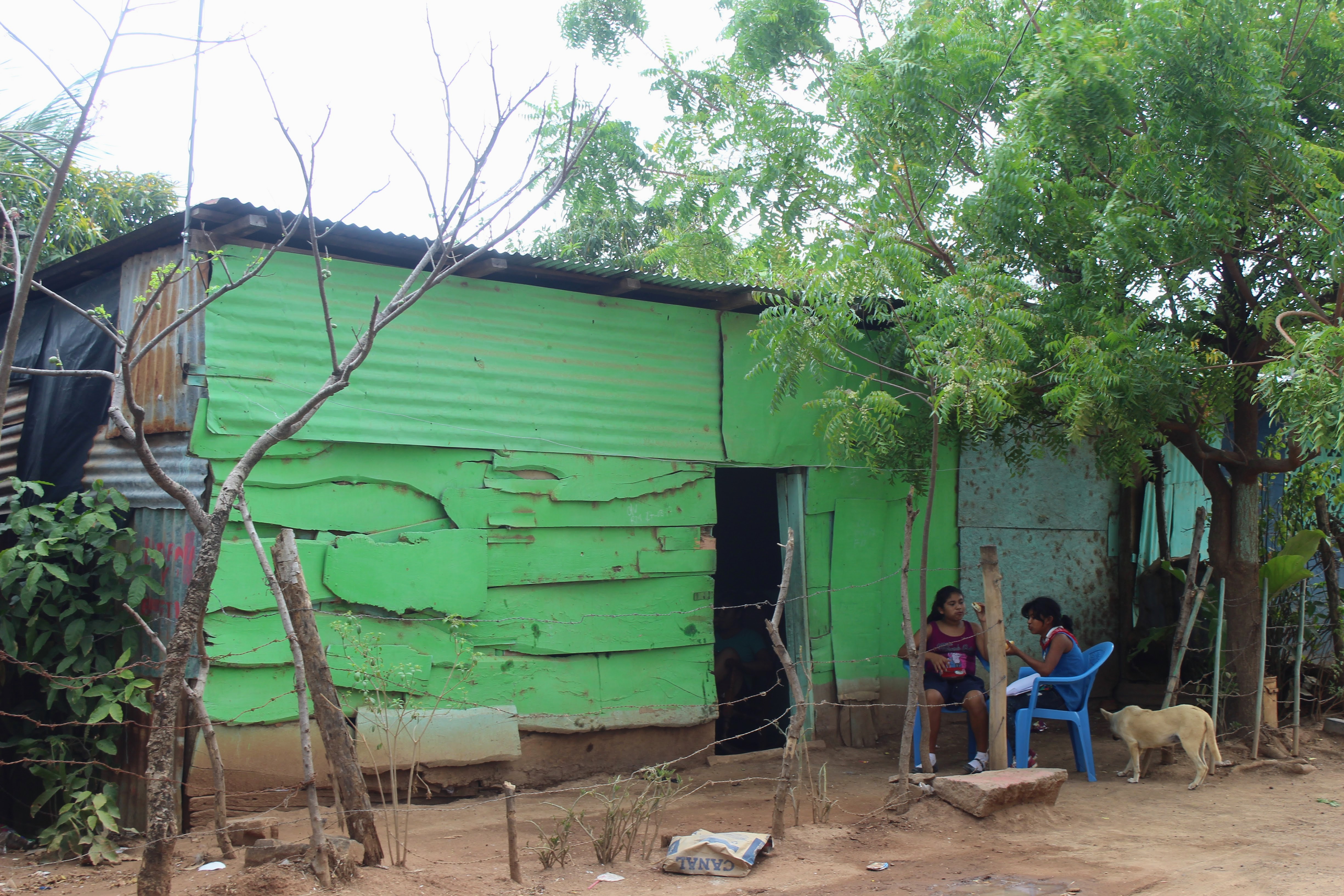 I'm here with a guide. Juan Carlos works for La Esperanza Granada, a non-profit that since 2002 helps children around Granada to have a better child-care and education. Founded by a group of travelers and helped by enthusiastic locals, La Esperanza Granada has grew from a small group of enthusiasts to a well-run and well-regarded organization. I wanted to see their work for myself.
We start our tour with a visit to Escudo, a new learning center built by the non-profit, which provides after-school programs for children ages 5 to 12.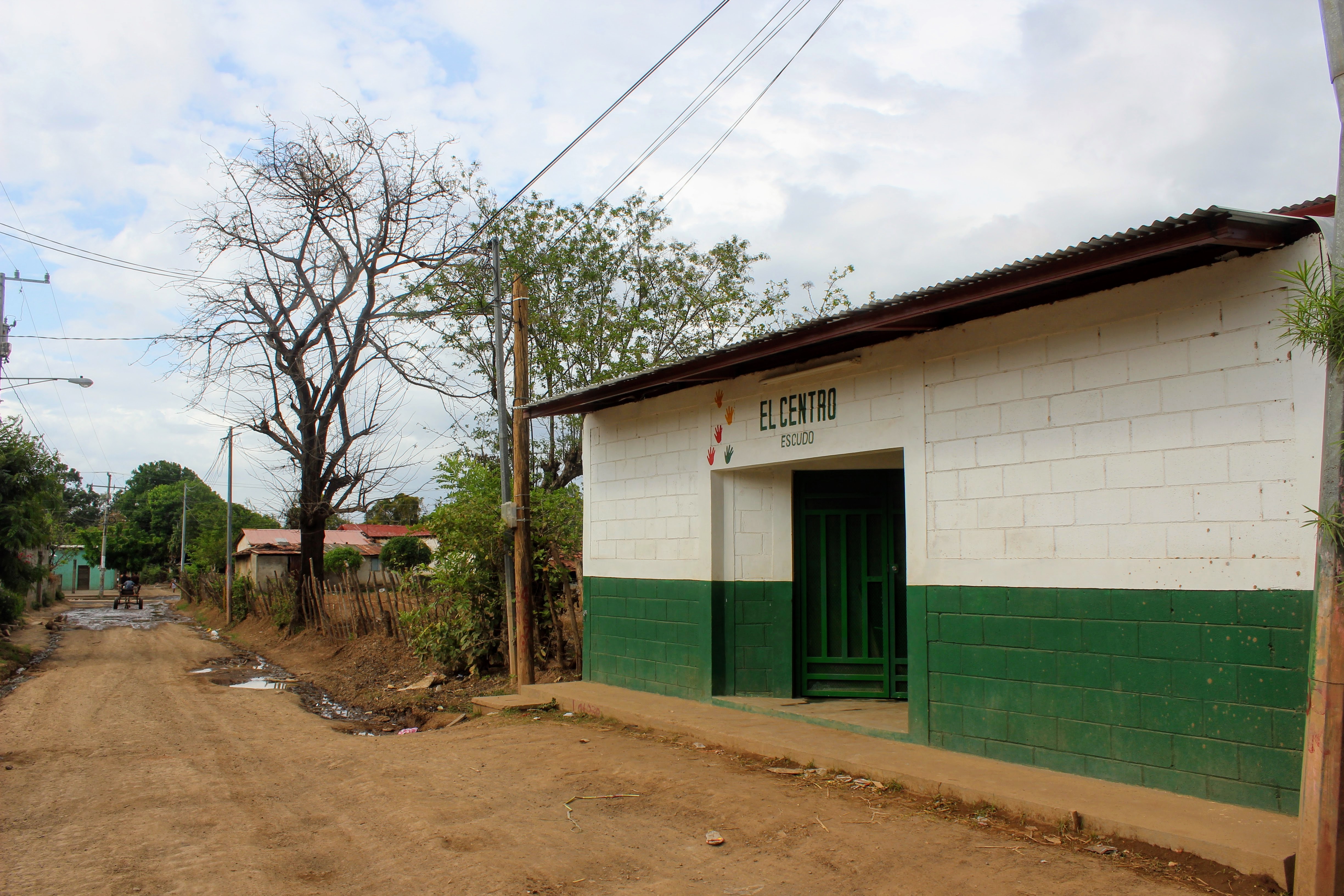 Inside we find ourselves in the middle of one happy commotion. Volunteers reading books to children. Some children playing, others concentrated on drawing, making handicrafts.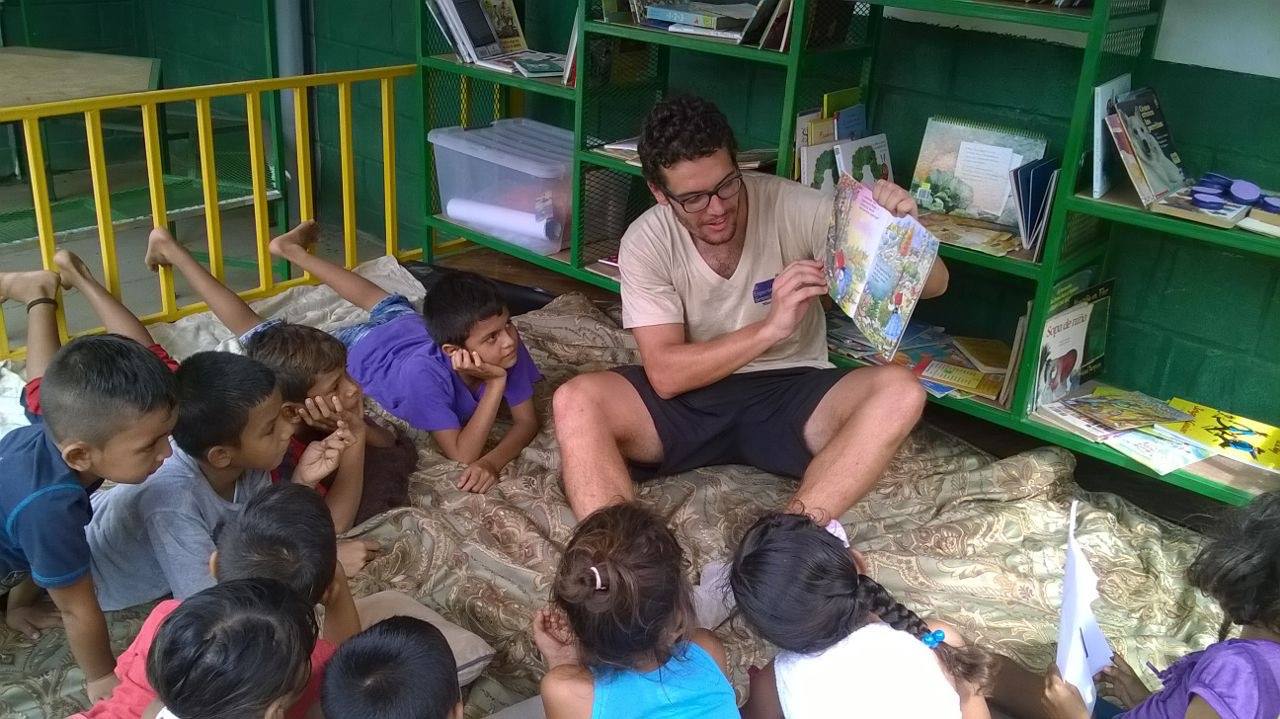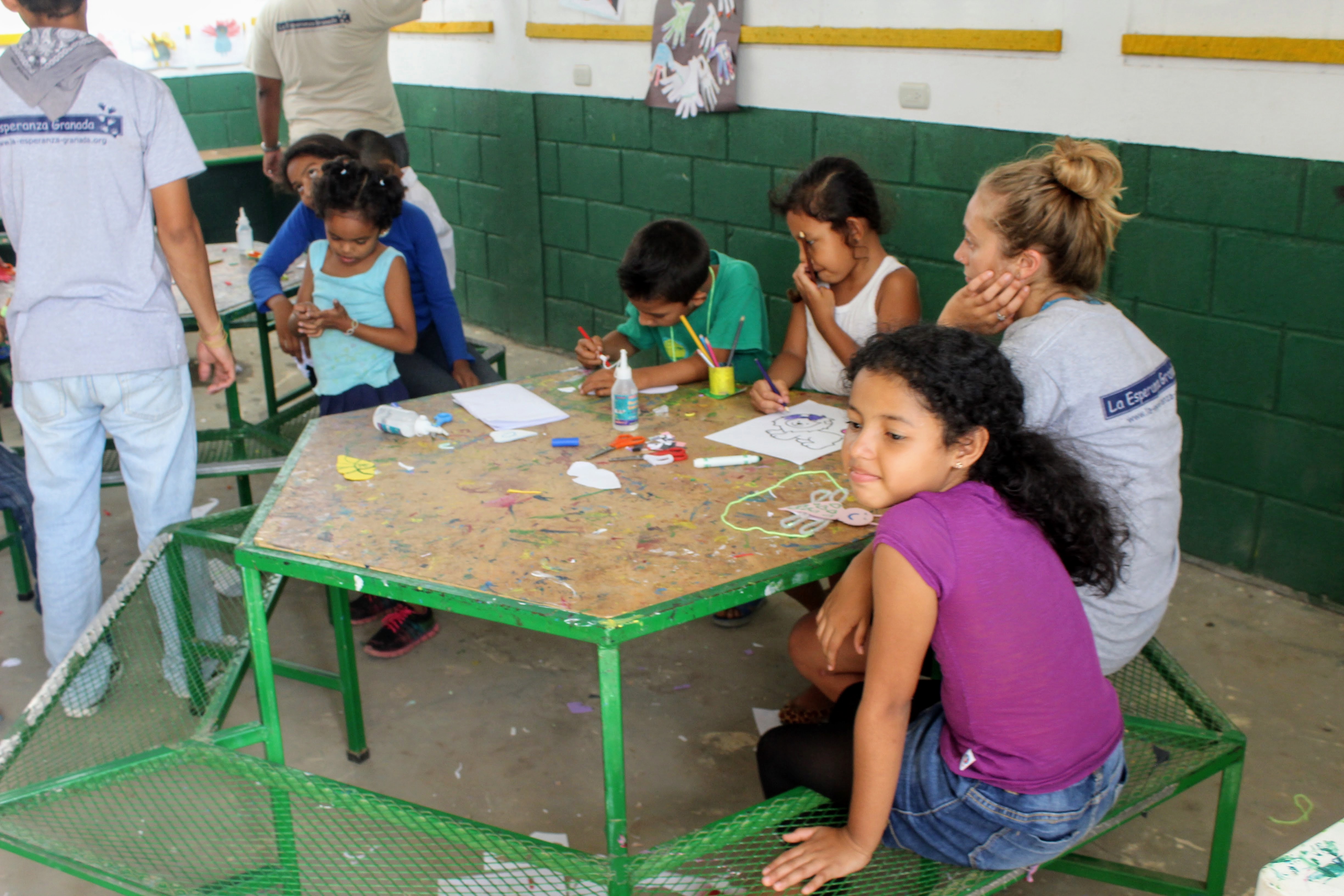 The children come from poor households, with an average income of around 6500 cordobas a month. That's 200 US dollars.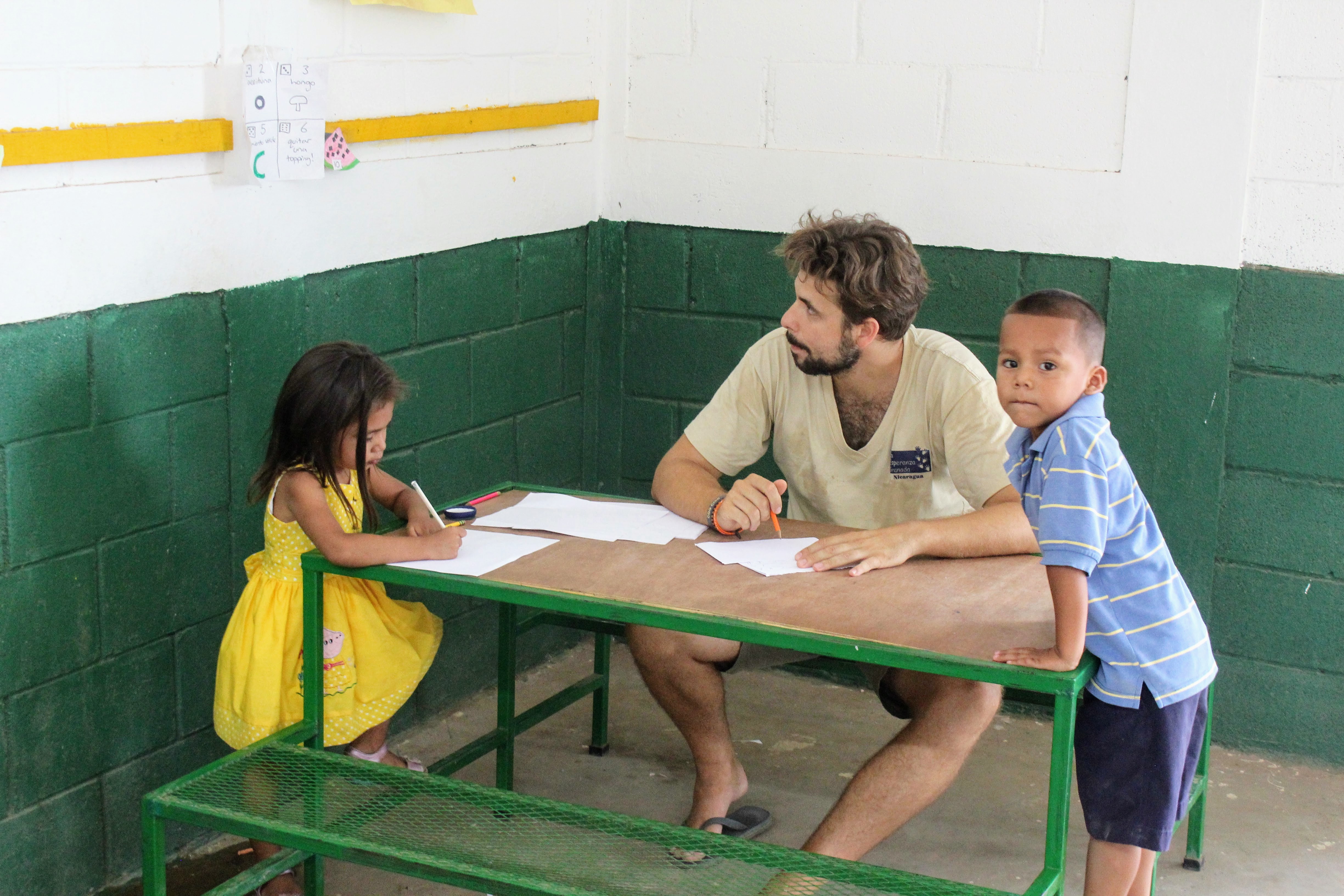 The children would have been spending these afternoon hours on the streets, waiting for their parents to return from a long work day. Instead, they are in a safe, stimulating environment, surrounded by love and attention.
There is a computer class, where children play in developmental games appropriate for their age.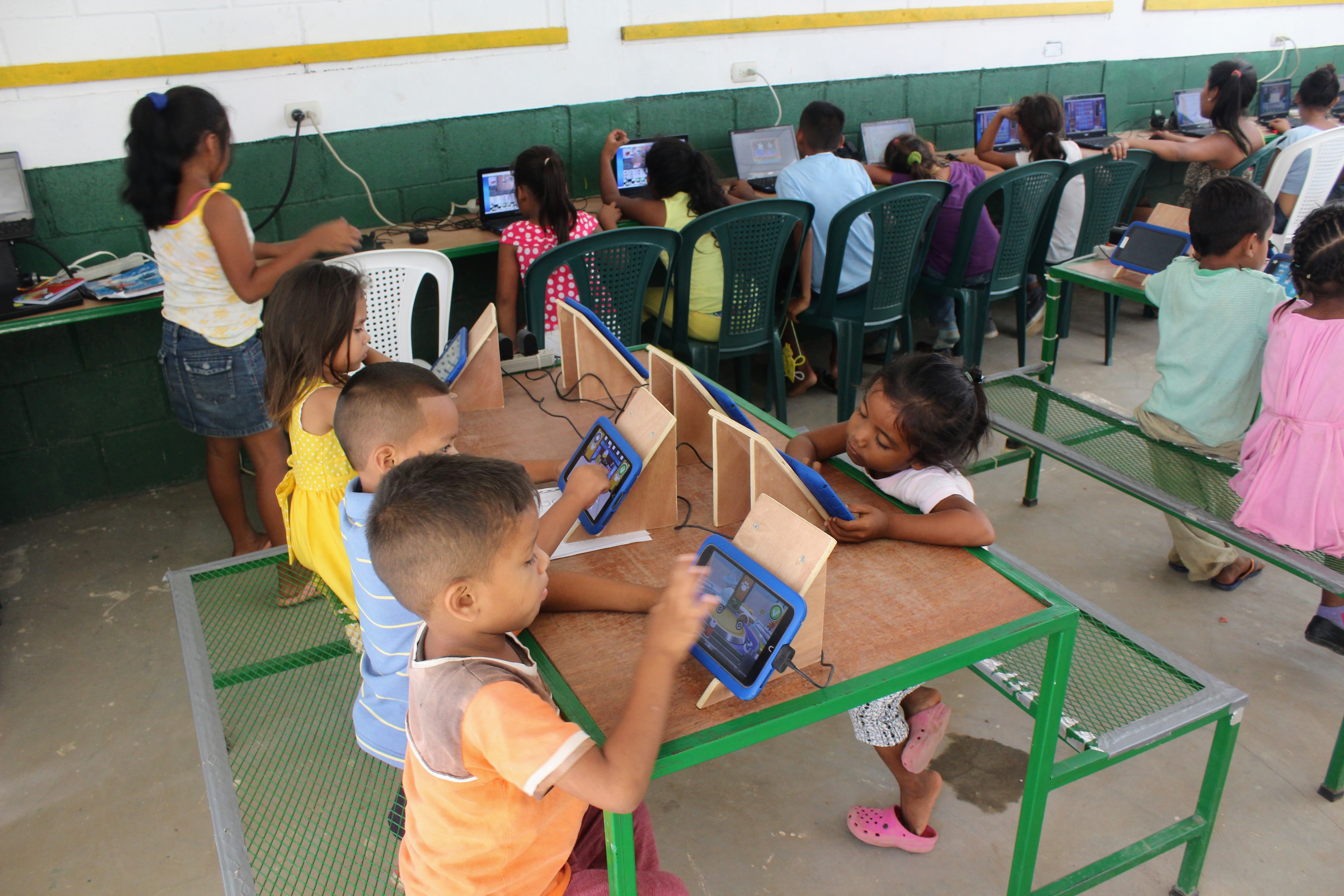 One thing I learned from getting to know similar projects, such as the one I visited in Guadalajara, is that well-run child-care centers are even more important than what can appear at first. More than just improving access to education, they contribute to the general well-being and emotional development of children.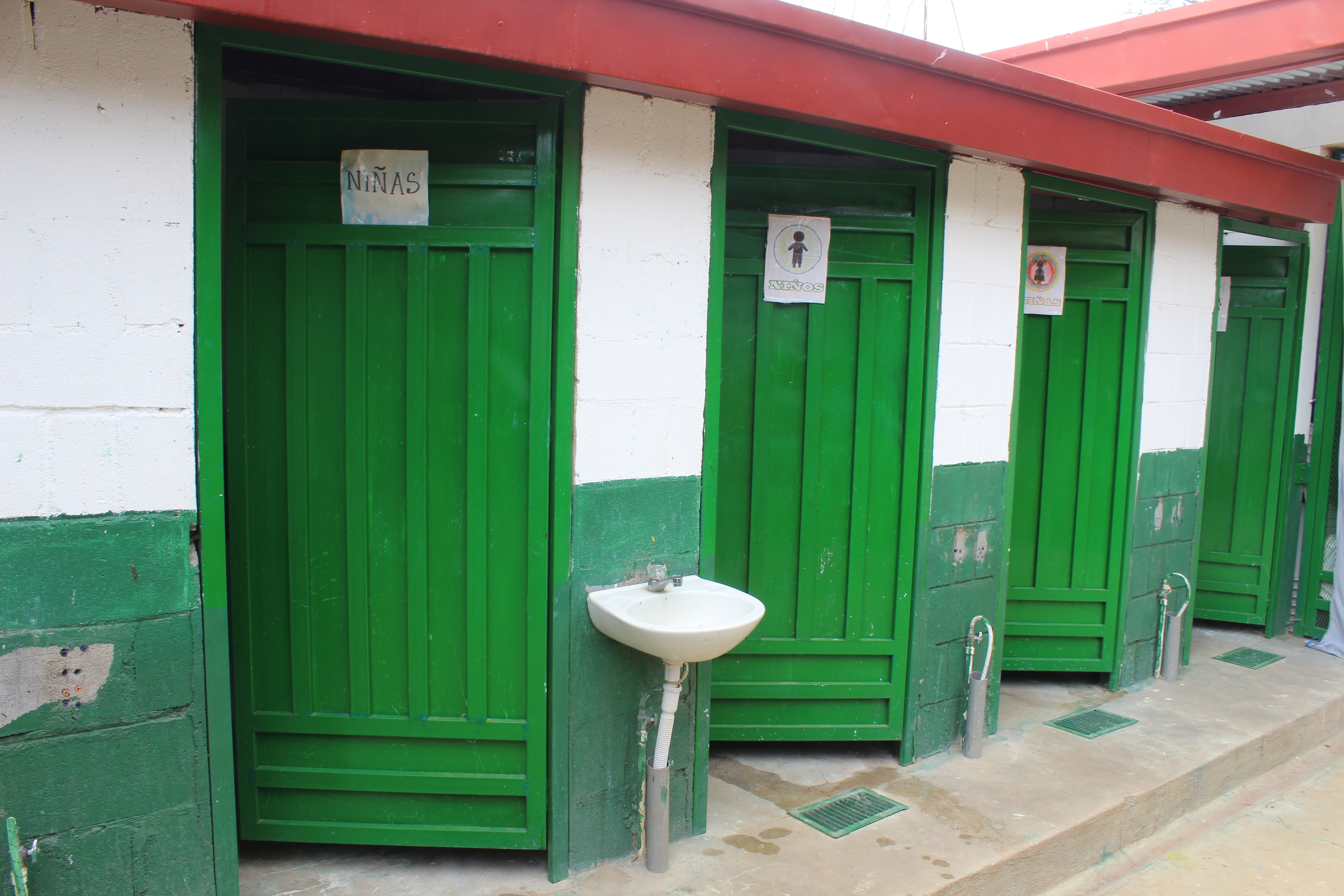 Saying goodbye to teachers and volunteers, I leave impressed with the quality of attention the children receive.
Juan Carlos catches a taxi, and we drive to barrio of Nueva Esperanza. Here, the non-profit has completed their biggest building project to date – a new technical high school.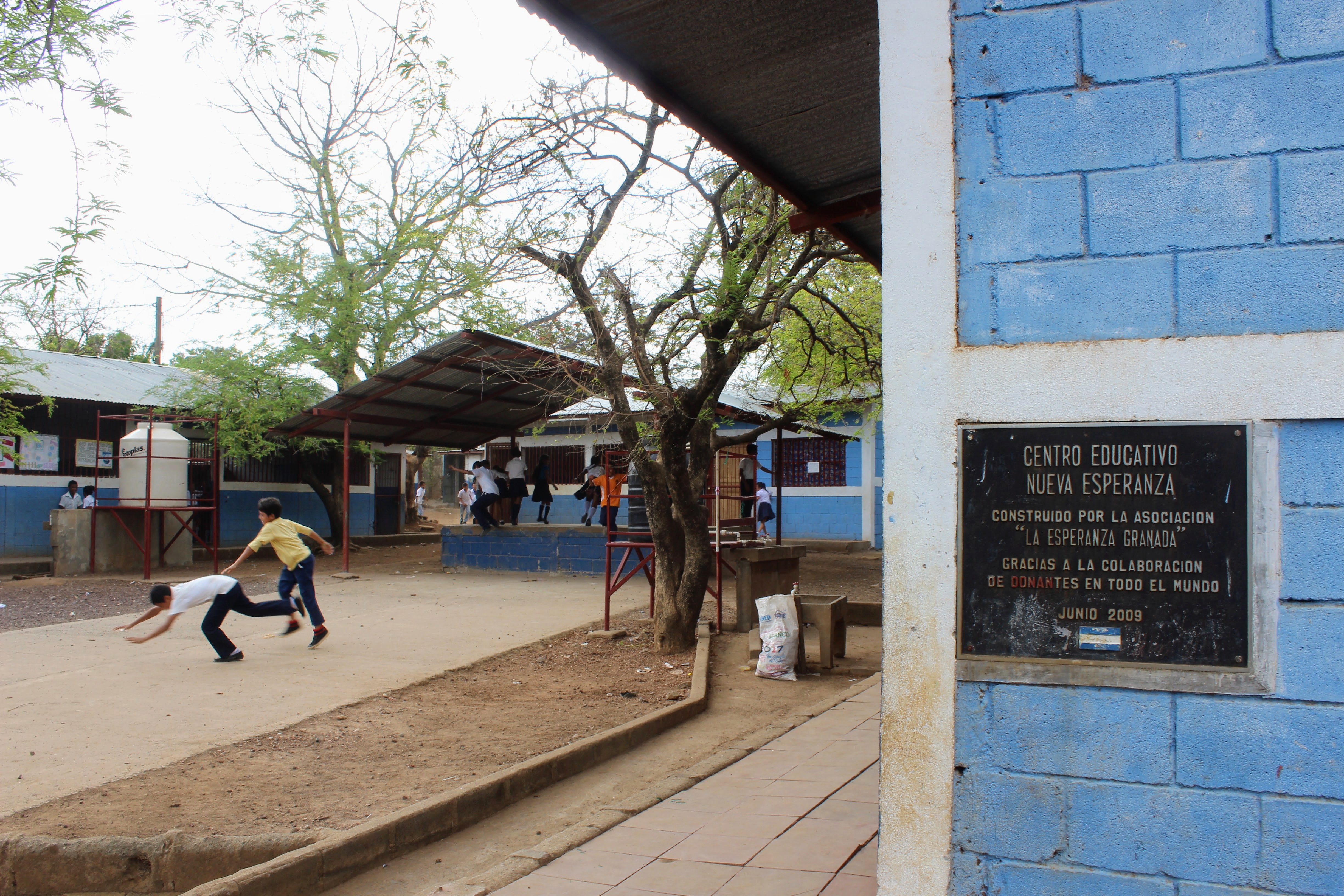 Secundaria Nueva Esperanza has 7 classrooms, including a computer lab and a technical classroom.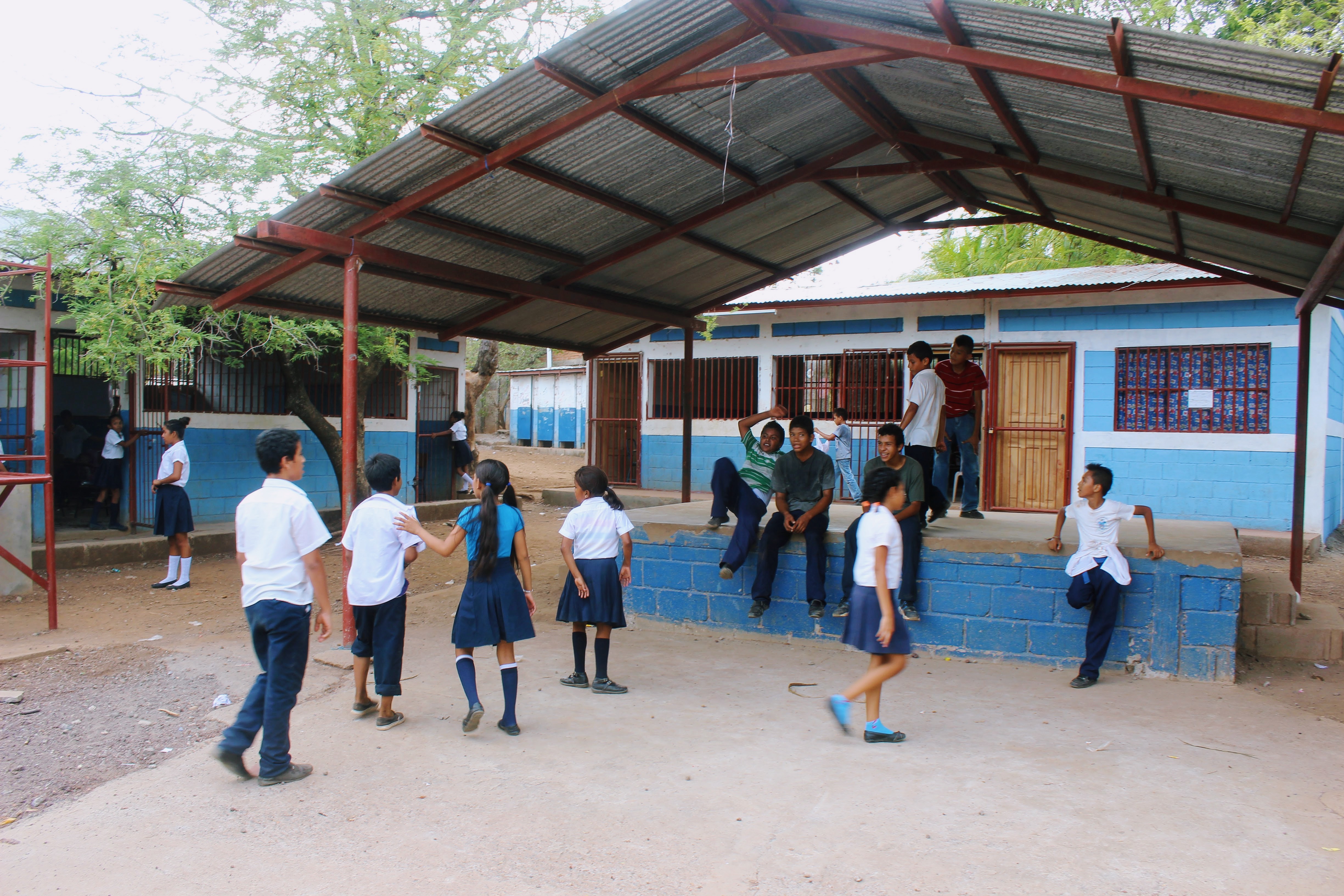 During the break, the children fill up the yard.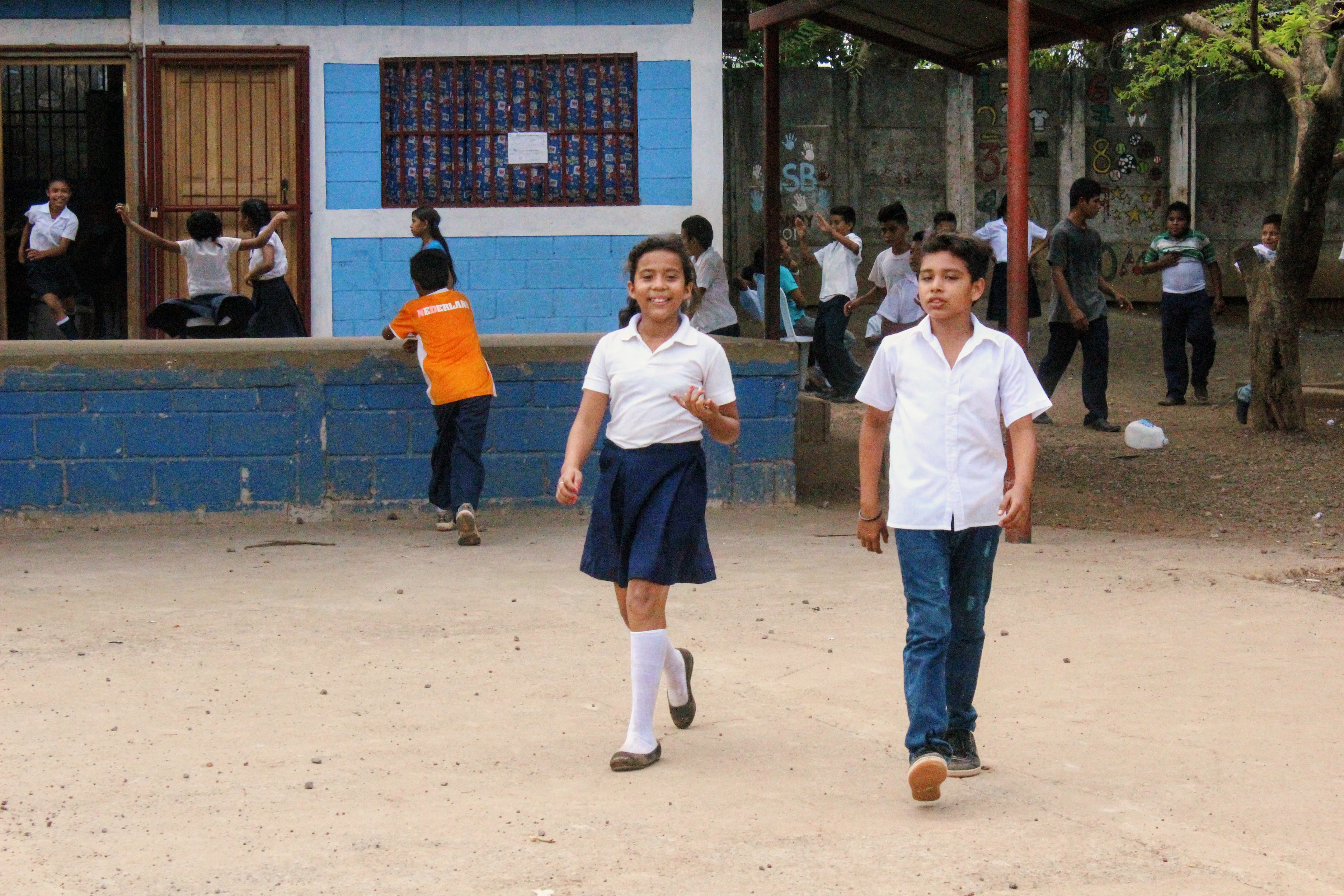 Curious to see a foreigner, some come up to me to show off their English skills.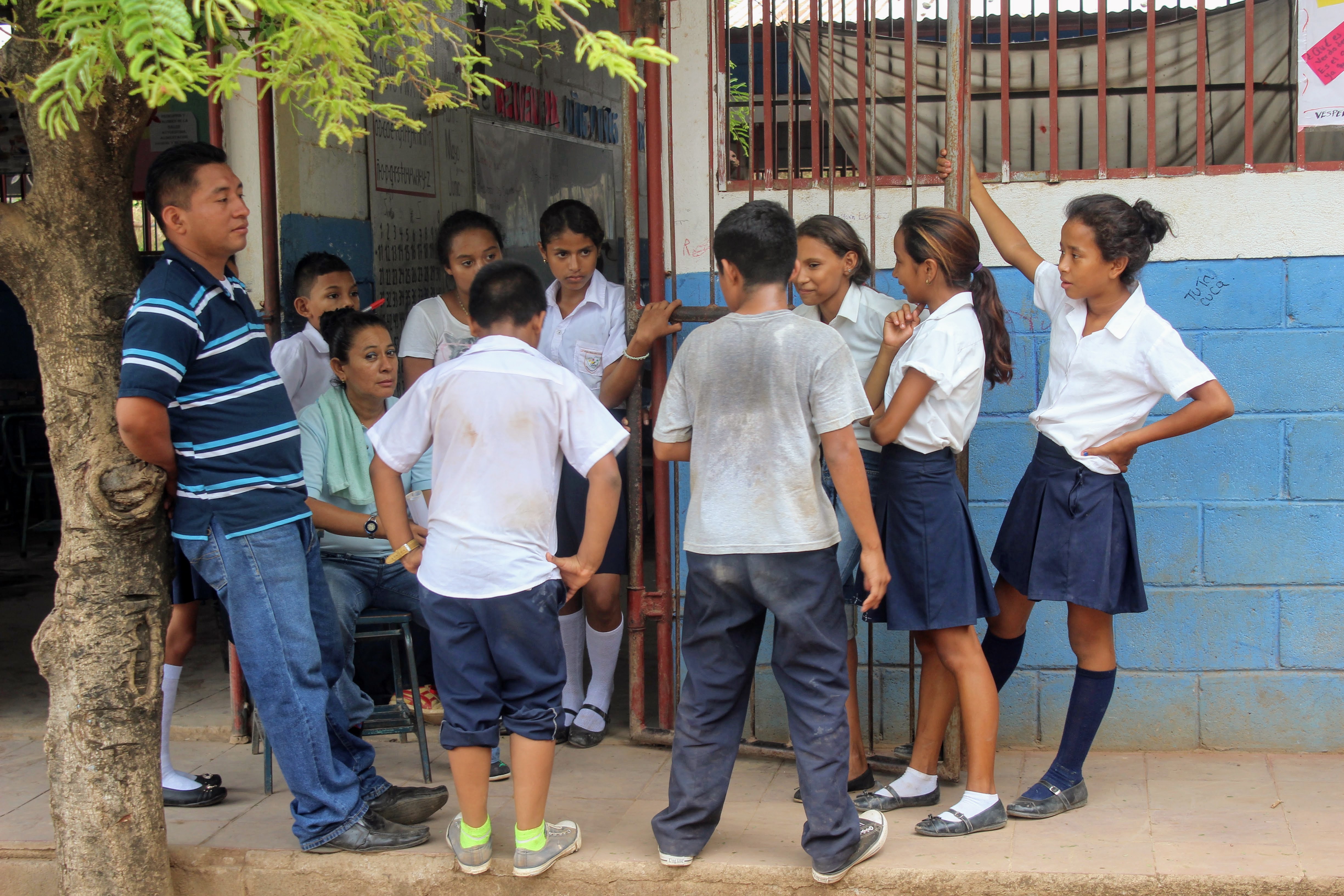 Until recently there was no school in the area, so the children had to go far on foot to attend classes. Which of course didn't help attendance.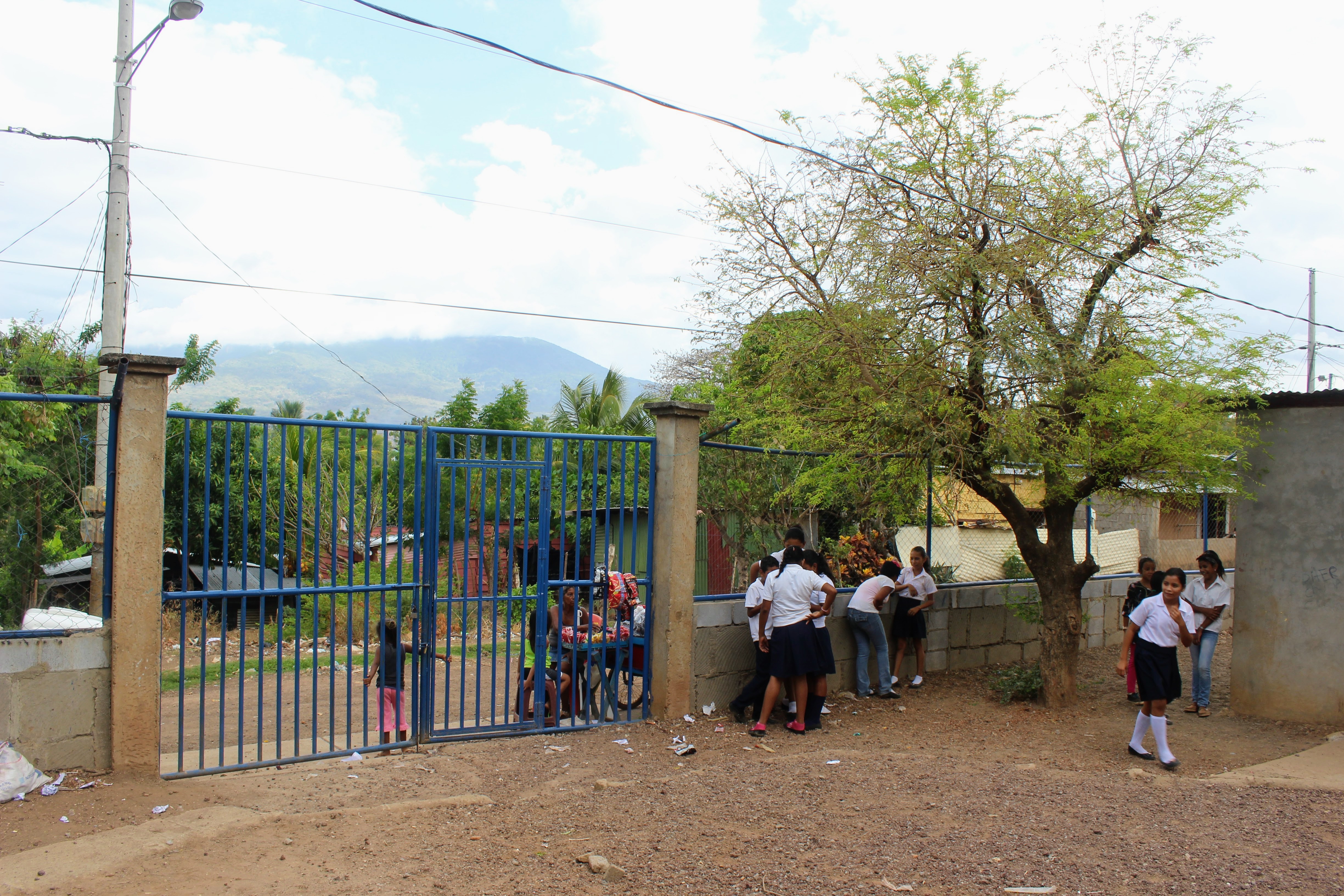 The school doesn't have fancy facilities, but it provides a secure environment where learning can occur.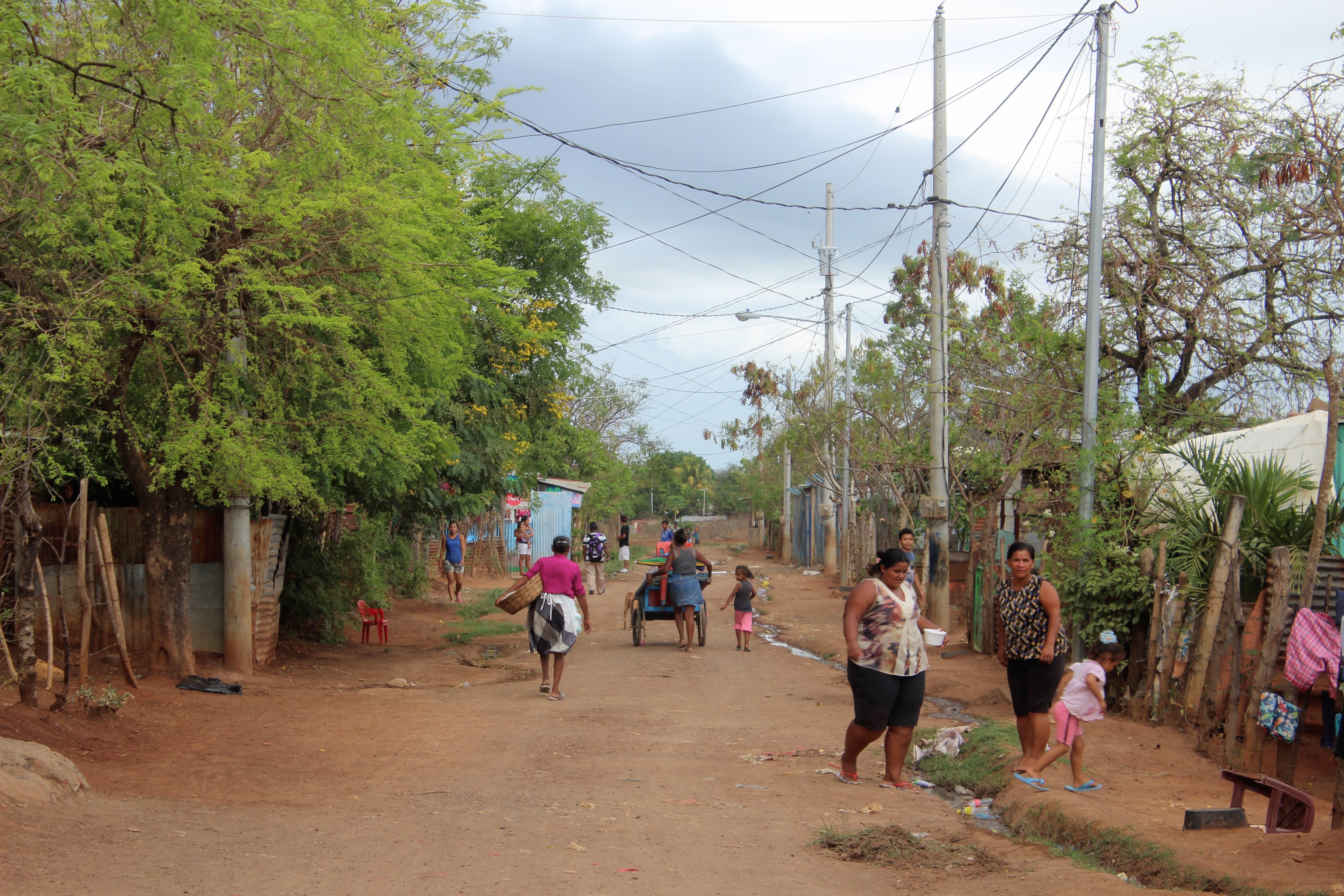 Months after the visit, I talked with Pauline, a long-time volunteer and coordinator. I asked her whether the political crisis that engulfed Nicaragua since April has made things even more complicated for the children and their families.
Pauline: "At this time it is even more important that we are able to provide a safe place in our learning centers where children can come, can learn, and above all can be children. Somewhere that things for a short while can be 'normal' ".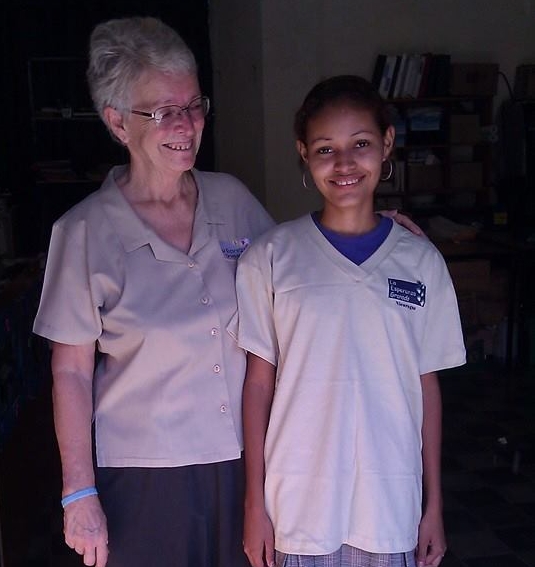 "In the past we have not given any meals to children in the centers – we have relied on their willingness to come, simply to learn. However as the barrios where they live are the poorest in Granada we recognize that many of them may be going short of food – so we plan to ask for donations to be able to give some food to the children which will be some help to their whole family"
La Esperanza Granada works on opening additional learning centers and continues operating existing ones. Having seen their work first-hand, I can vouch for them wholeheartedly. If children living in poverty is a cause you care about, please consider a donation.