To see the raw energy of Brazil, it's best to visit it during a World Cup. To understand something about the head-spinning mosaic that is the Israeli society, it's worth coming here during elections. That's when the sectarian, religious and socio-economic contradictions play out visibly before your eyes. Haifa, the most diverse of Israel's cities, is the perfect place to watch the people and parties engaging in a public battle. Coming back to Israel to visit my family and friends after 3 years of absence, I had a chance to watch it all from up close during the run-up to April's general elections to Knesset.
Hadar
During these weeks I stayed with my parents in the Hadar neighborhood. Hadar used to be the center of Haifa city life in the 40's and 50's. But when the immigrant wave of Jews from USSR has descended on the city in 1990, Hadar was already long in decay. More affluent residents have moved higher on the Carmel mountain, and Hadar has become the home of the disadvantaged.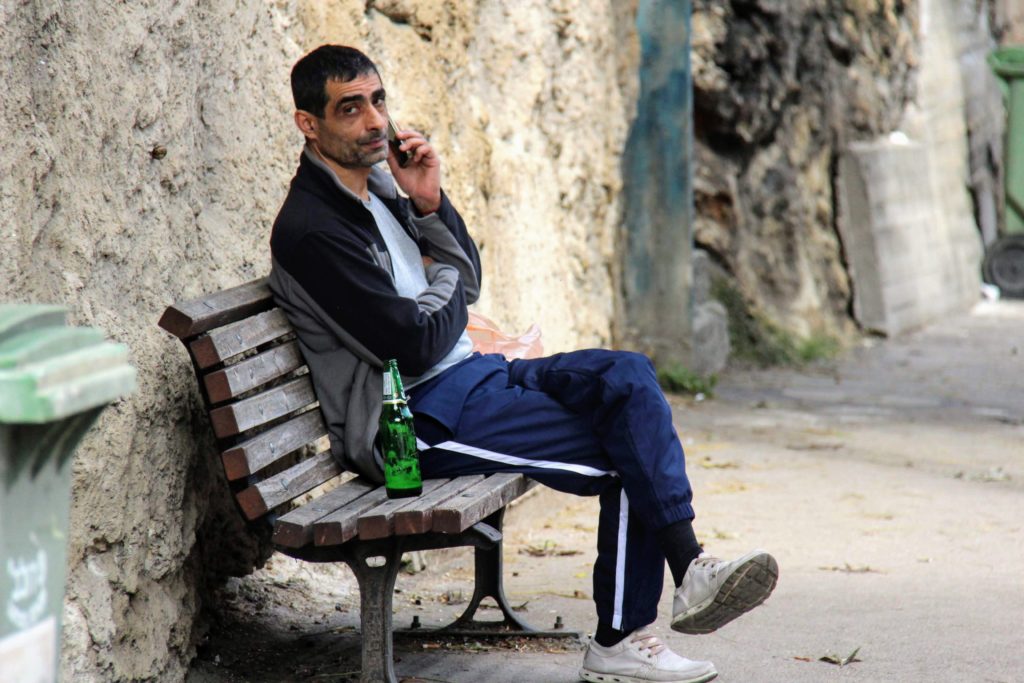 Immigrants from former USSR still make up a sizable chunk of the neighborhood. Minimum-wage workers employed as security guards and contractors in cleaning companies, old people who haven't worked long enough in Israel to save for a pension, recent immigrants only beginning their climb up the social ladder. Attracted by low rental prices and good bus connections to the rest of the city, they make Hadar the most Russian of Haifa neighborhoods.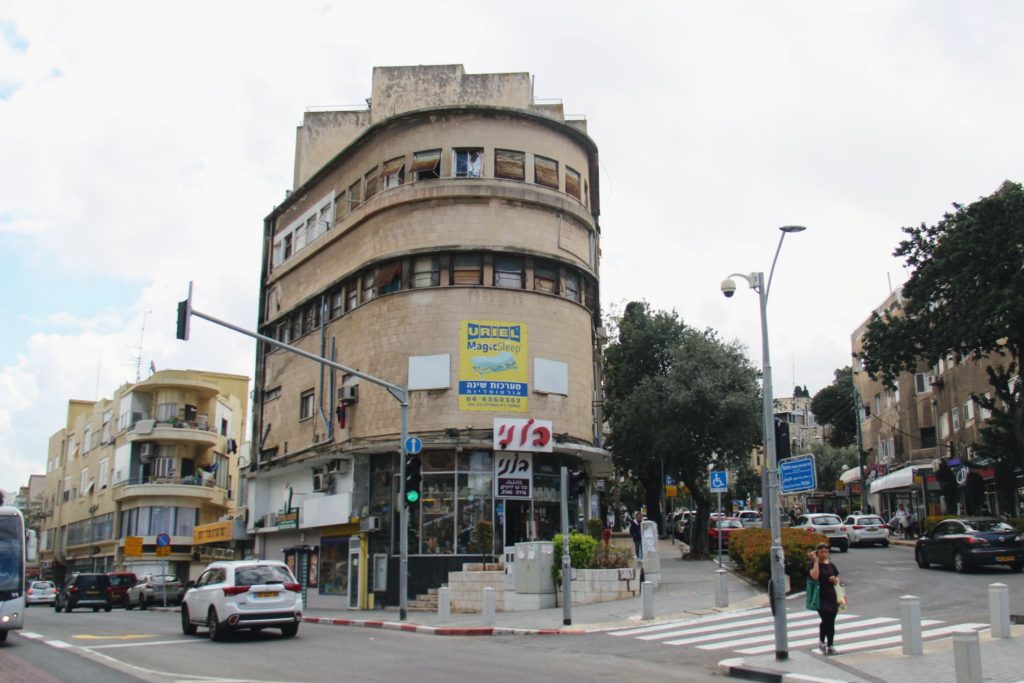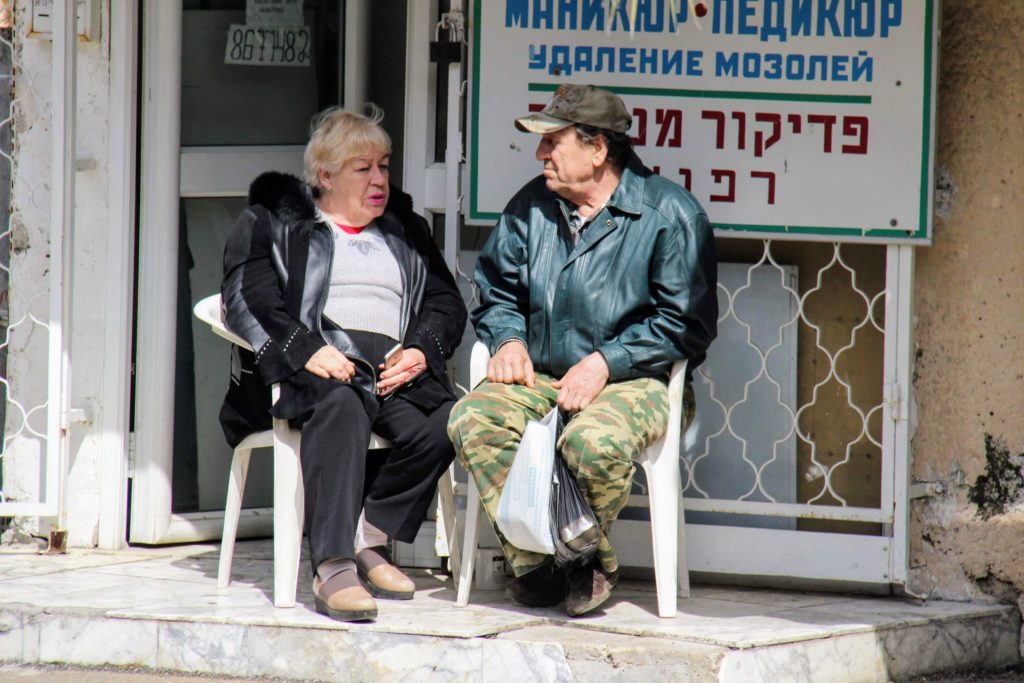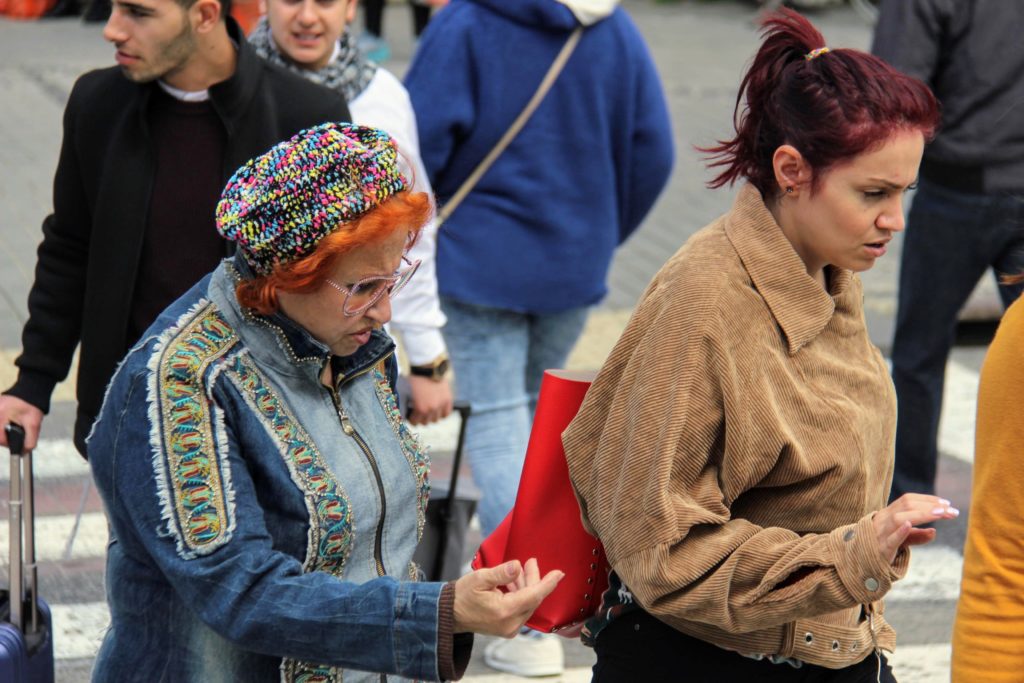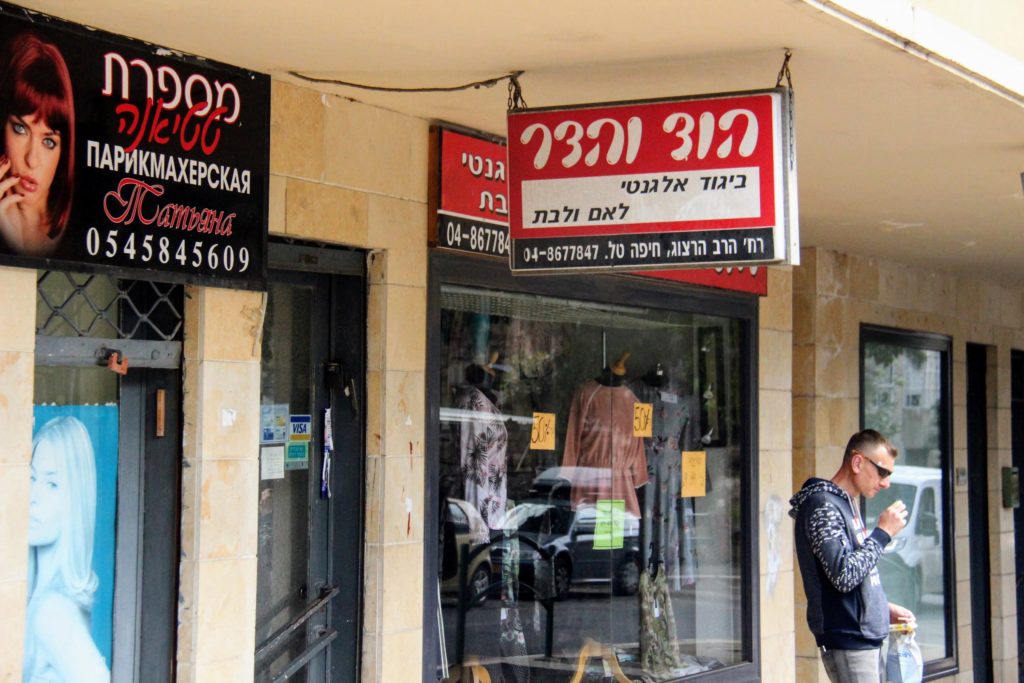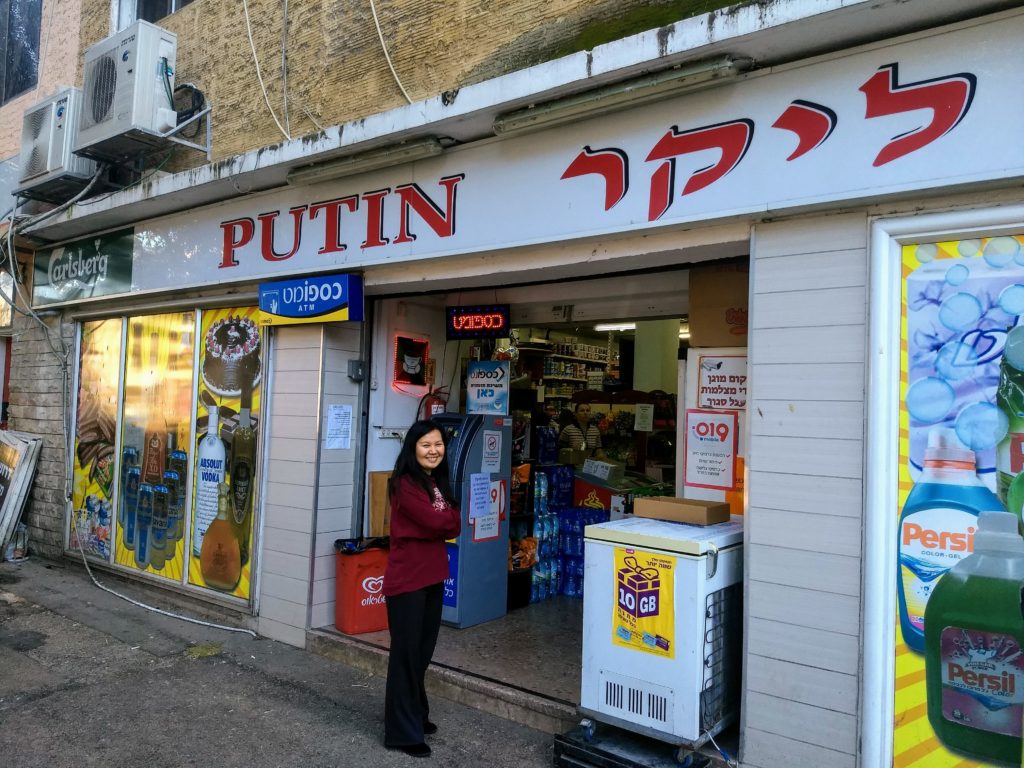 The most popular politician among the Russian-speaking residents of Hadar is Avigdor Lieberman, a right-wing nationalist with a persona of a strongman.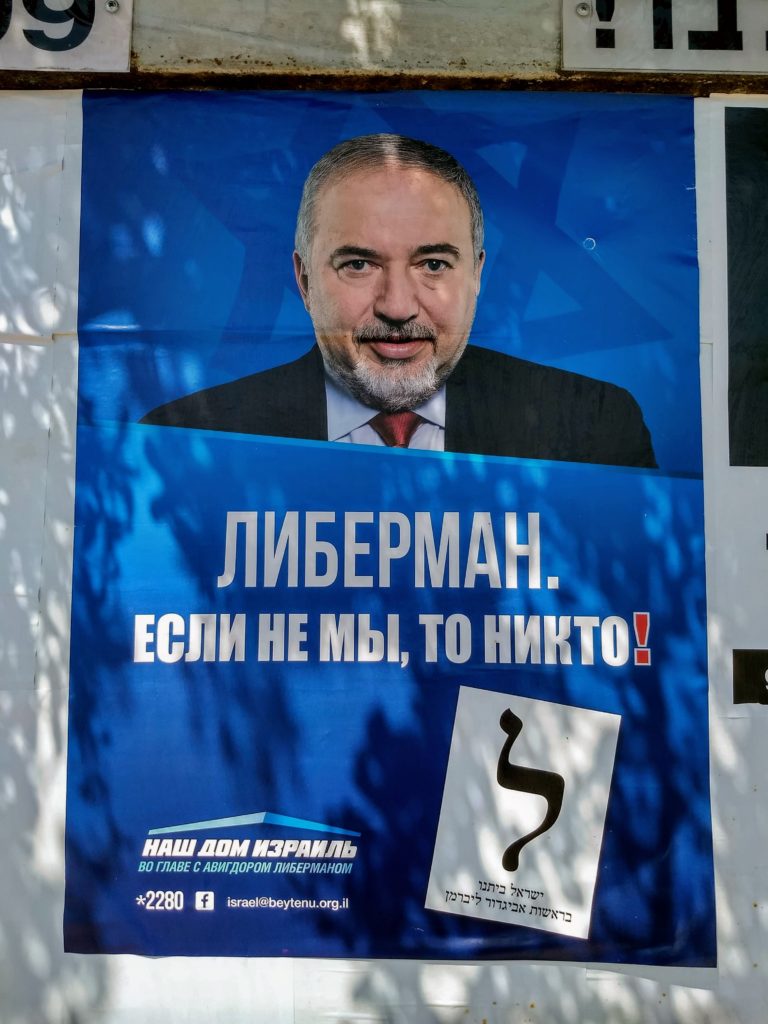 After a short stint as the defense minister, in which he failed to "crush Hamas" as he promised, some of his electorate got disappointed.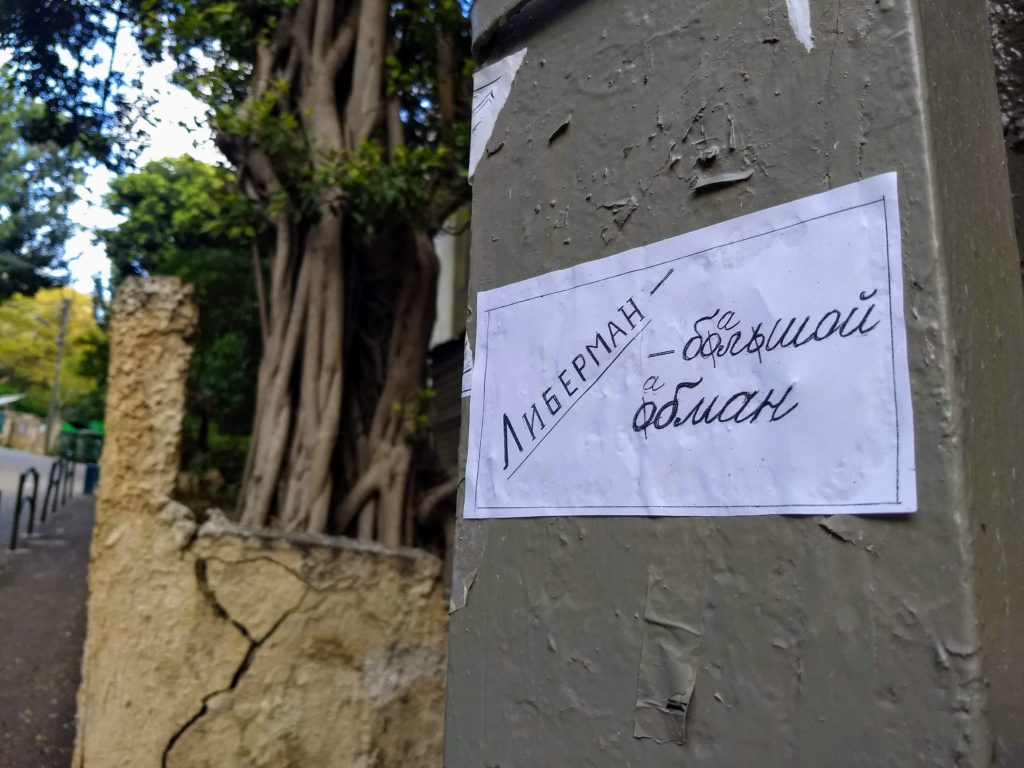 Hadar is also home to a large ultra-Orthodox community. Living side by side, these two communities reside in completely different worlds.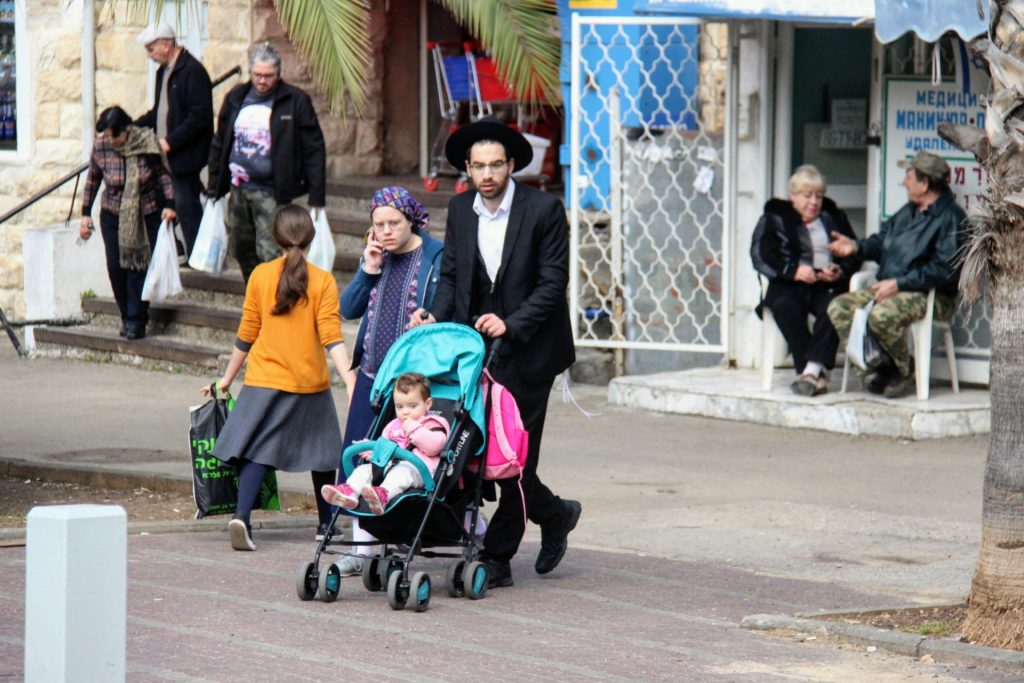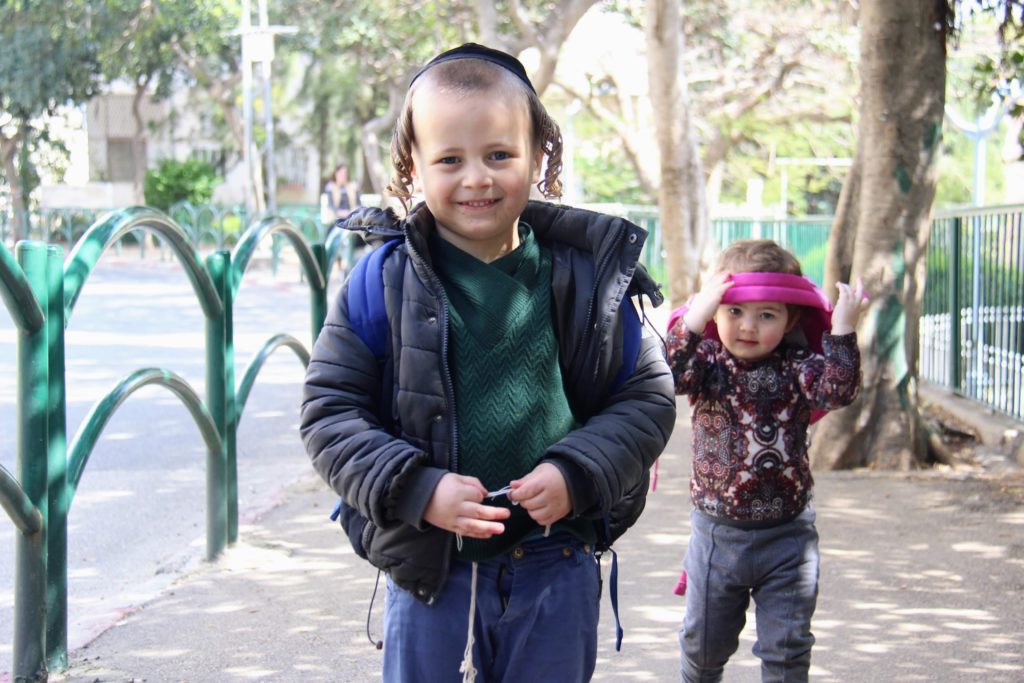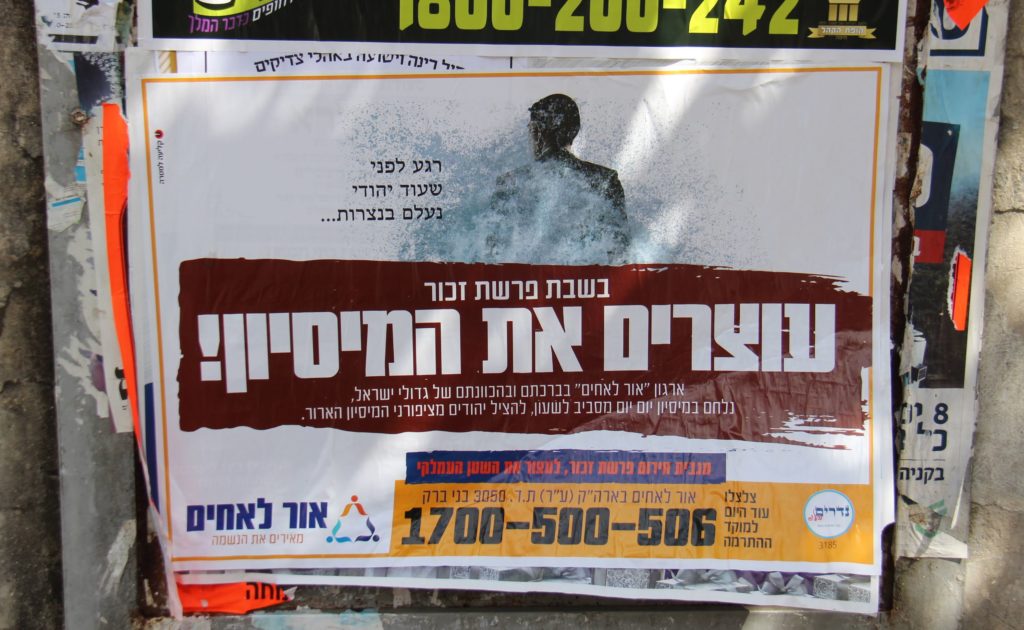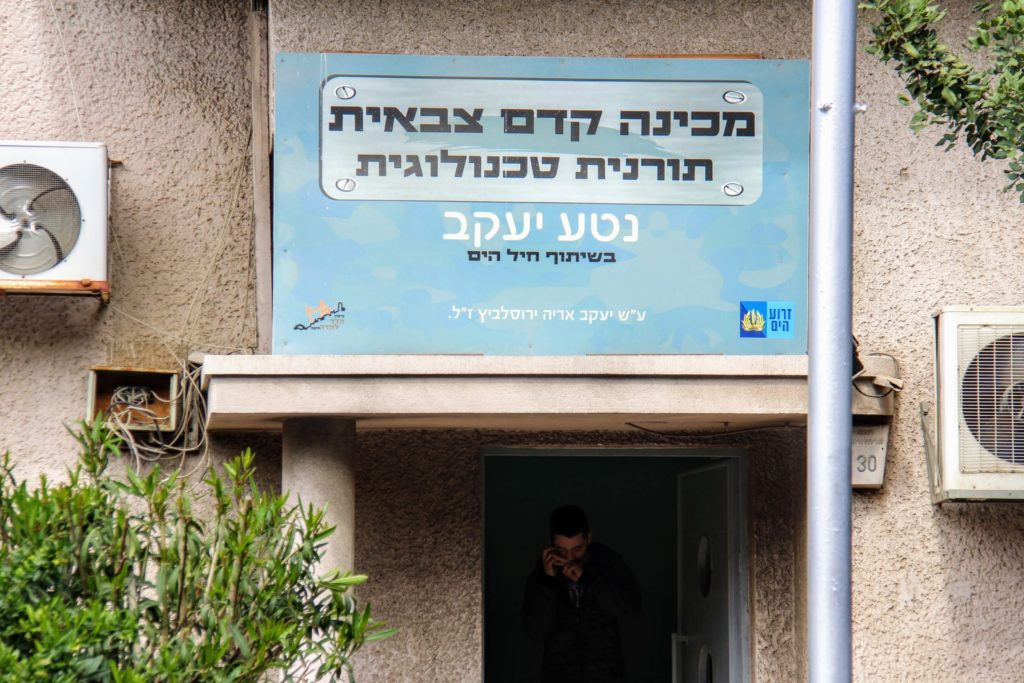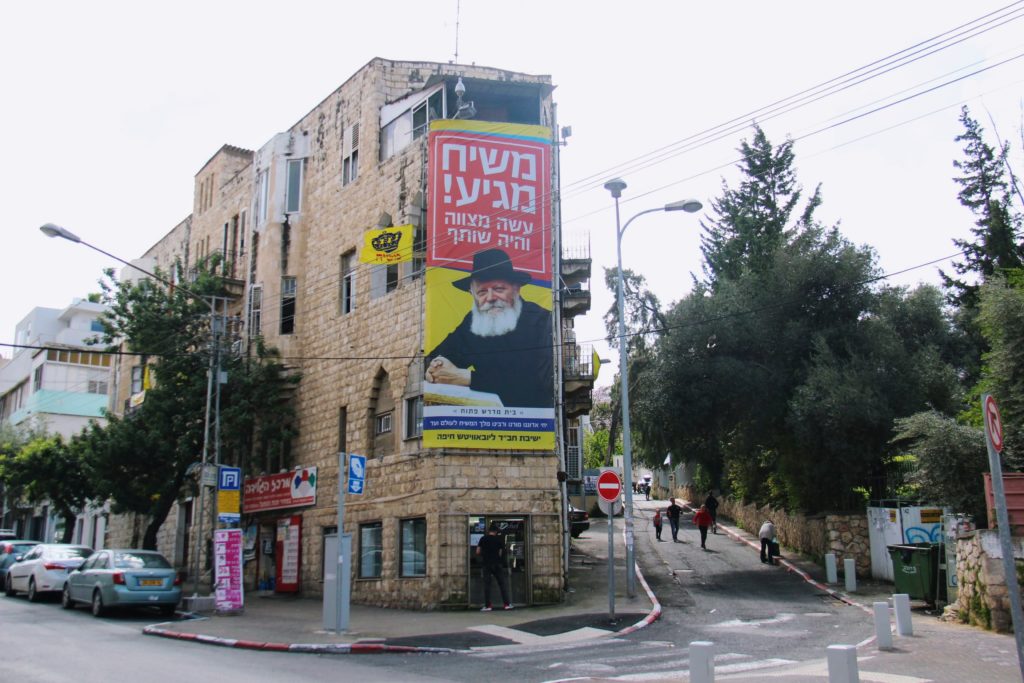 The political inclinations of the Ultra-Orthodox voters are straightforward. The absolute majority traditionally vote for Yahadut Hatora, a religious party (actually, an amalgamation of two parties), governed by rabbis, in which no women can be elected. "United Torah Judaism", (as it's usually translated), has been a participant in numerous coalition governments, seeking to influence state and society in a more religious direction and maintain welfare and religious funding policies.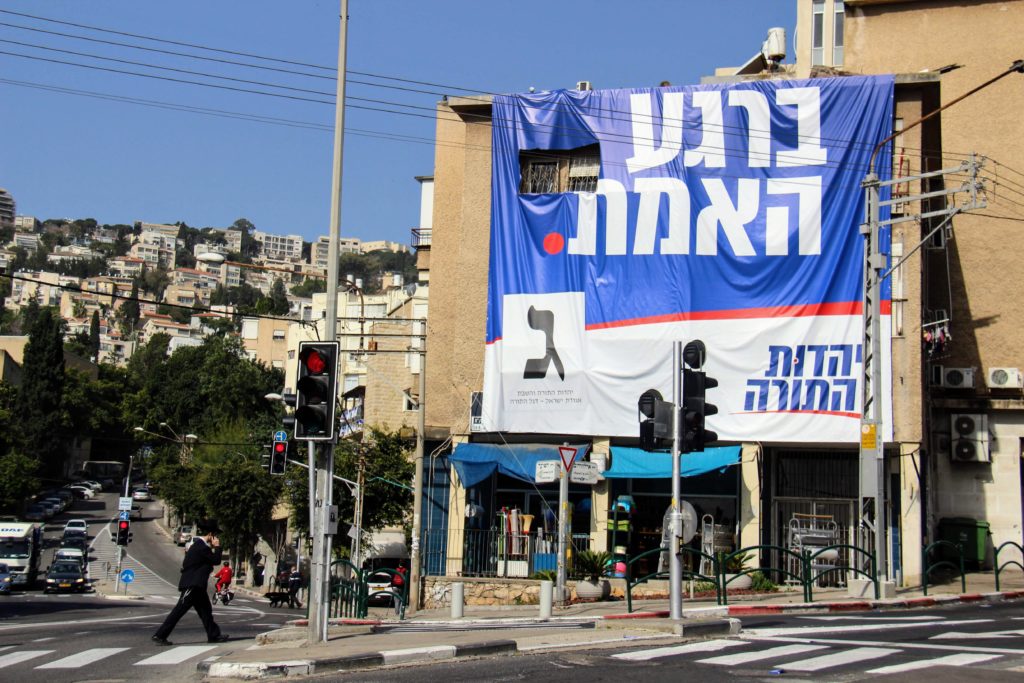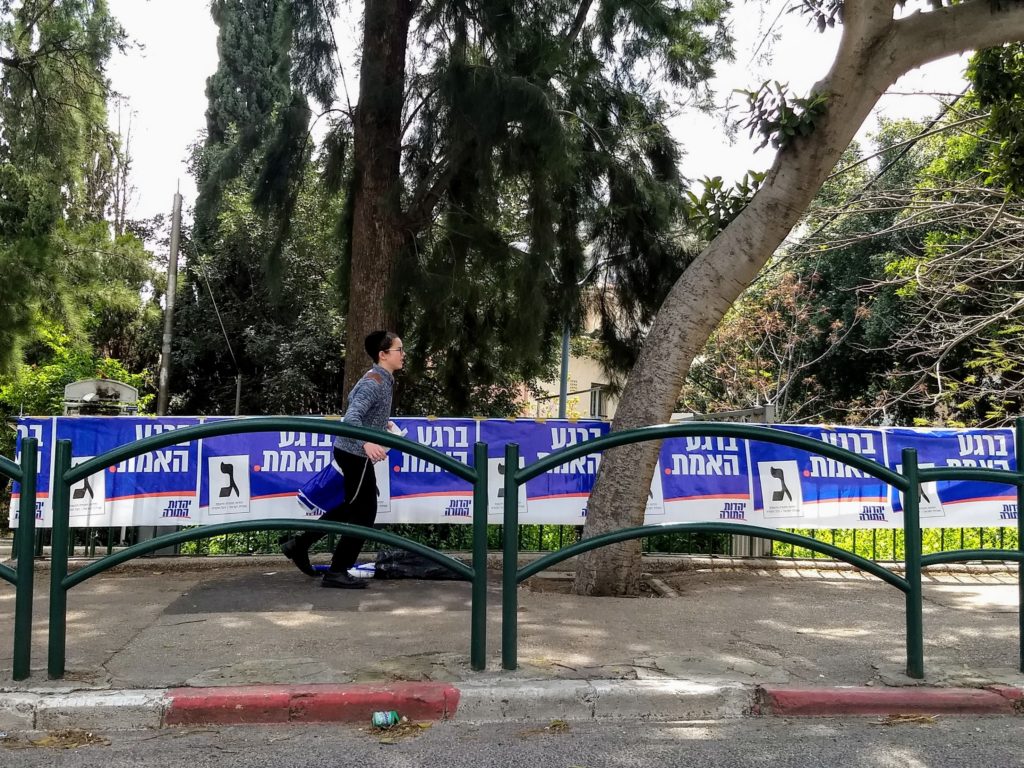 During the last 15 years, Jewish immigrants from Ethiopia, foreign workers from Philippines and Romania and African asylum seekers have made Hadar their home, adding to neighborhood's diversity.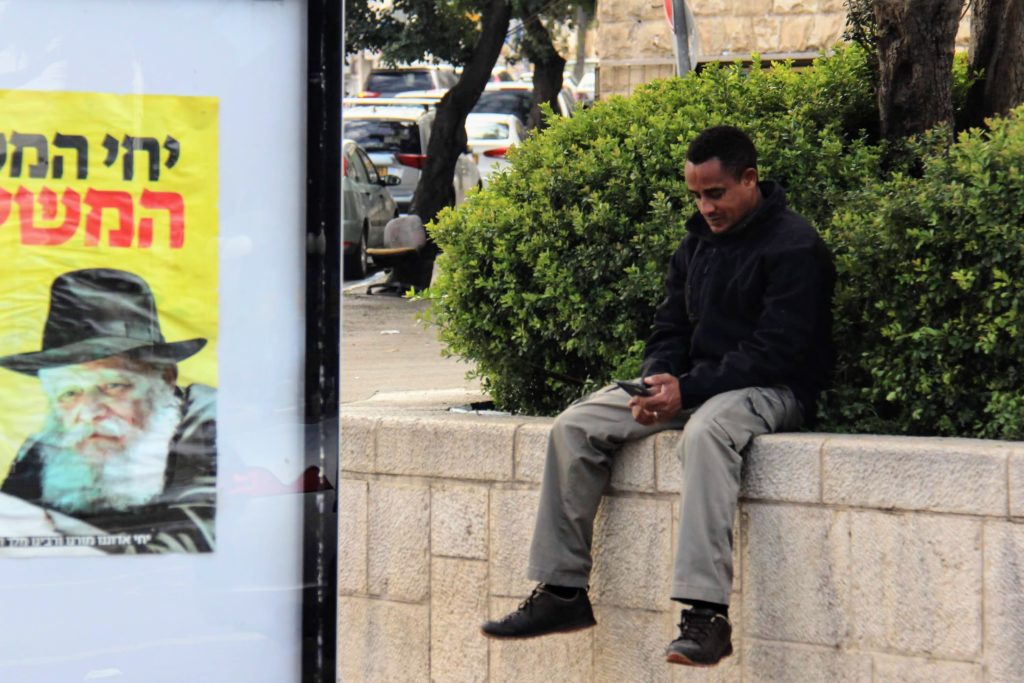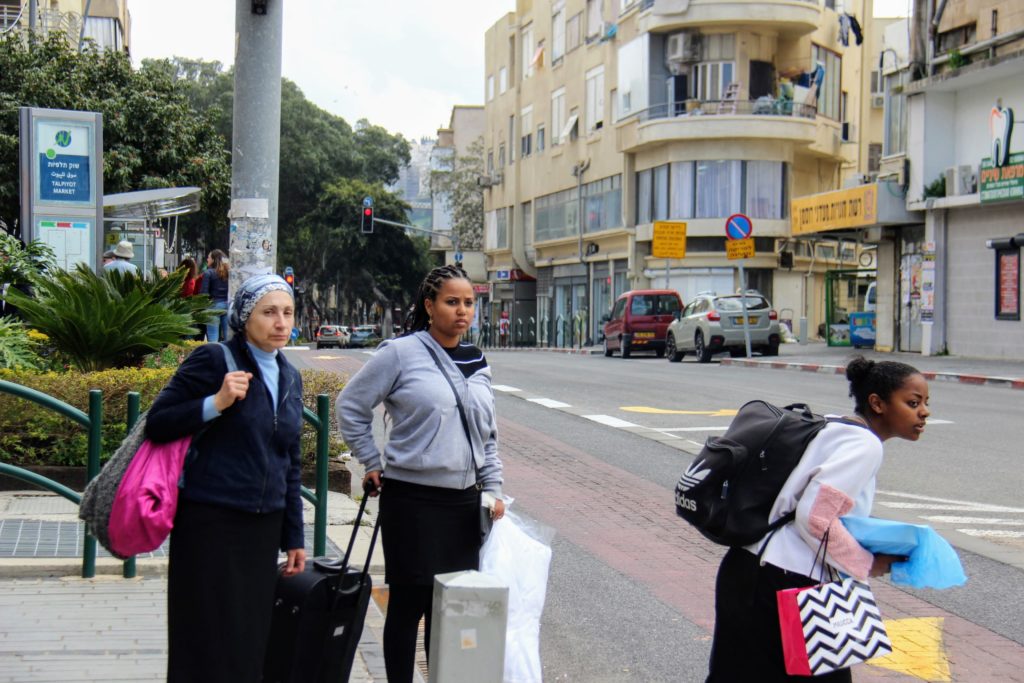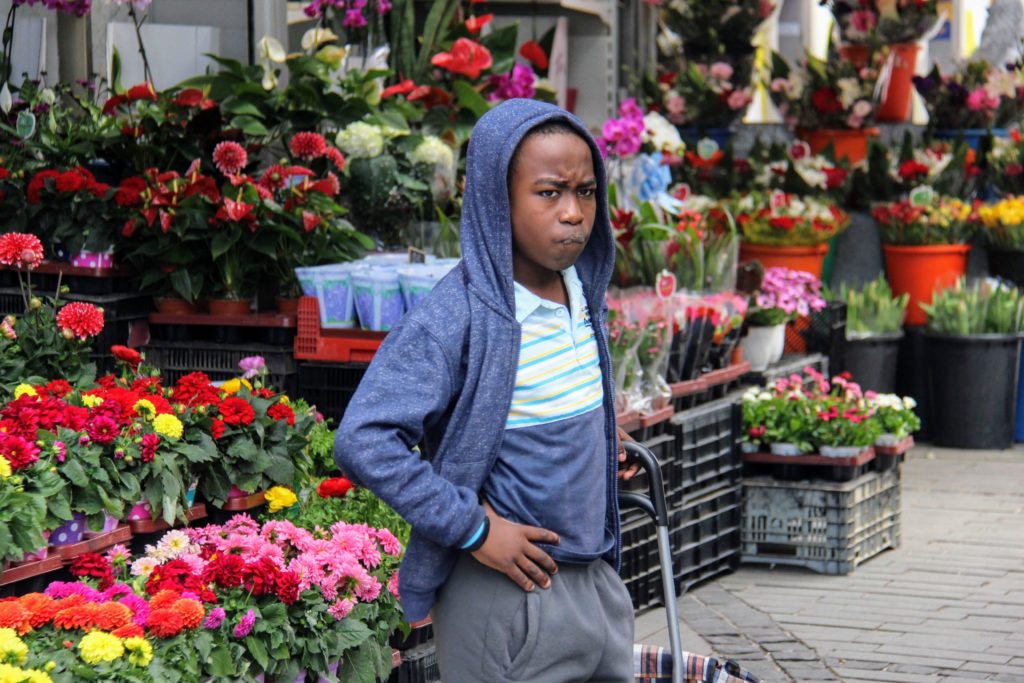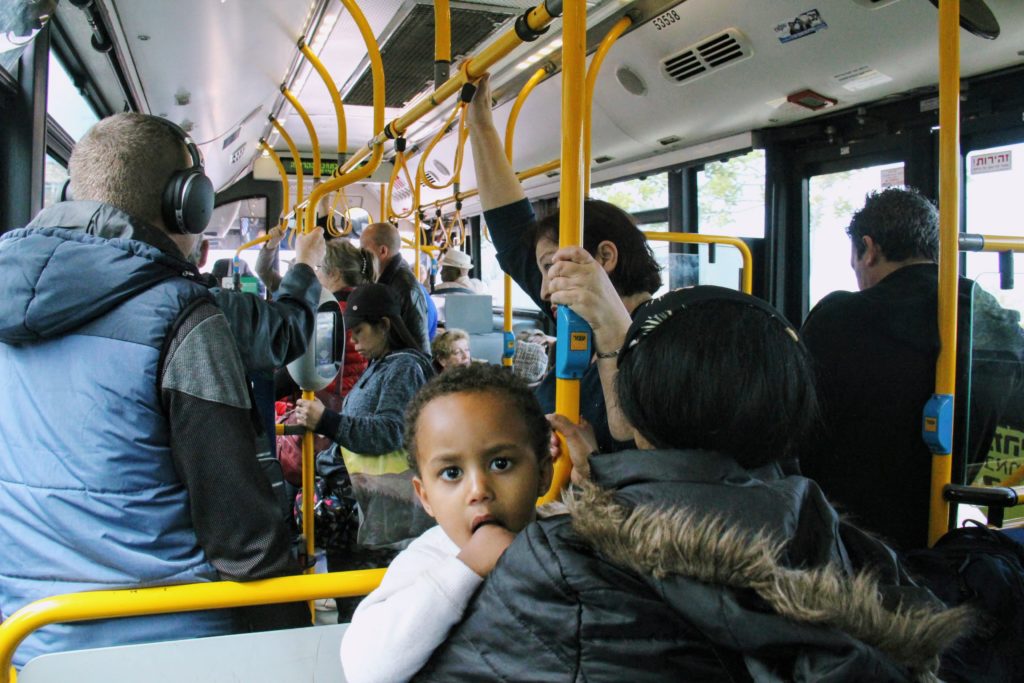 Wadi Nisnas
Wadi Nisnas, an old Arab quarter located between Hadar and Downtown looks pretty much the same it did when it was founded in the 19th century as a workers neighborhood during Ottoman rule. Retaining its Mediterranean looks and Arab identity throughout the 20th century, today it's known for some of the best falafel and humus joints in the region, as well as Holiday of Holidays – an annual celebration of the religious and cultural diversity and coexistence of the Jewish, Christian and Muslim residents of Haifa. It takes place every December, coinciding with Channukah, Christmas, and Ramadan holidays.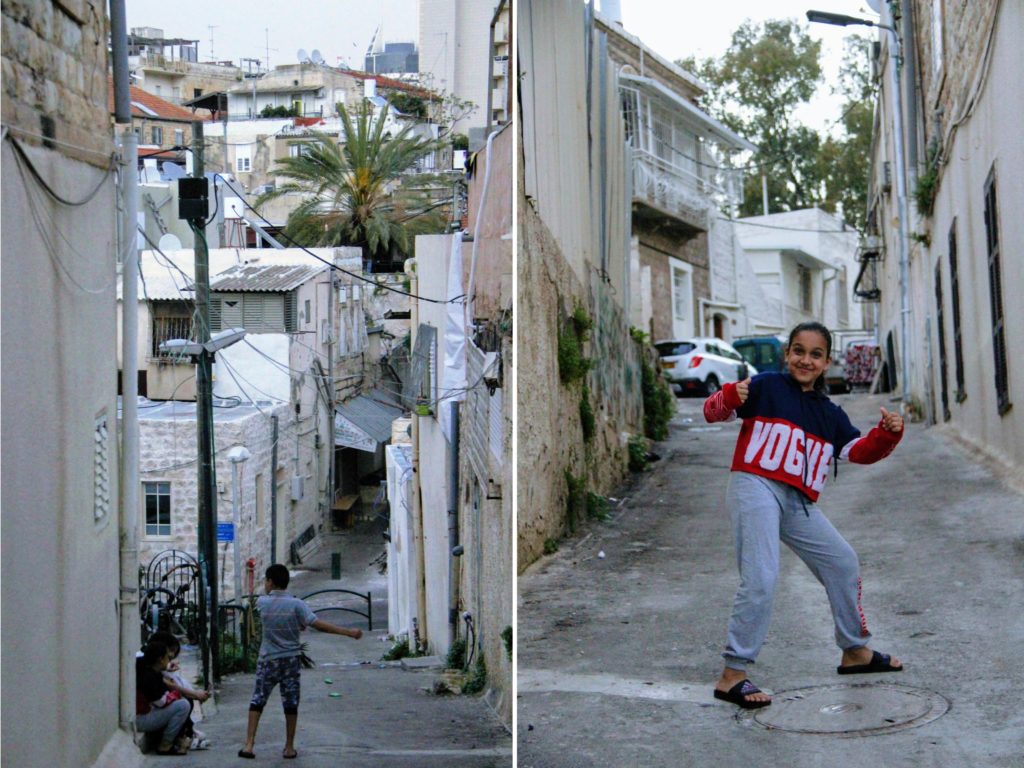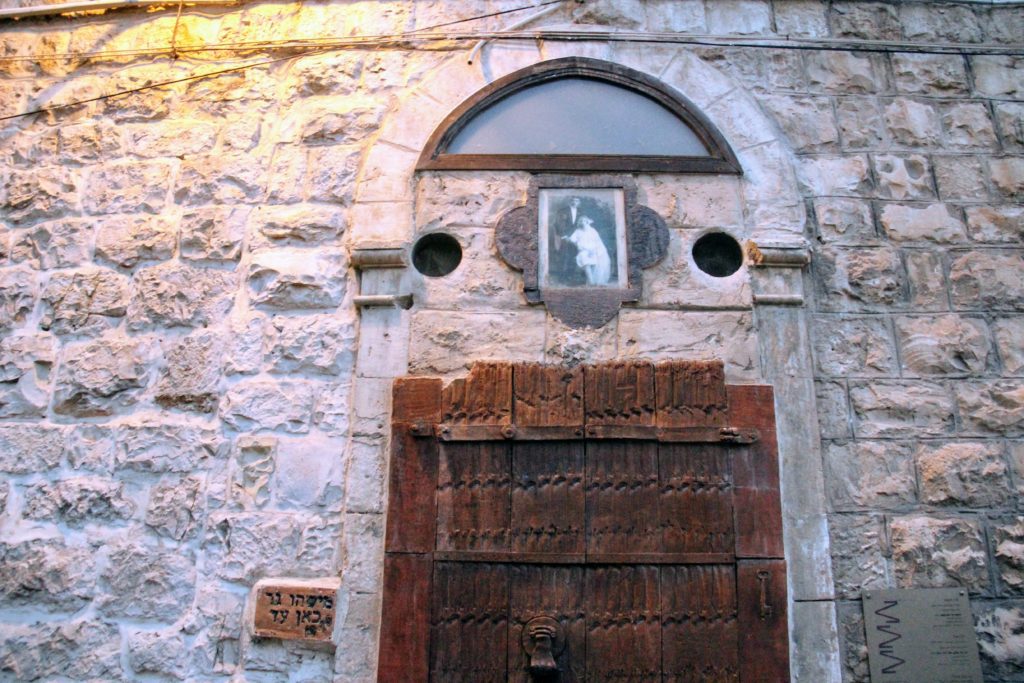 Wadi Nisnas is a stronghold of the Arab parties. Here you won't find Lieberman of Yahadut Hatora banners.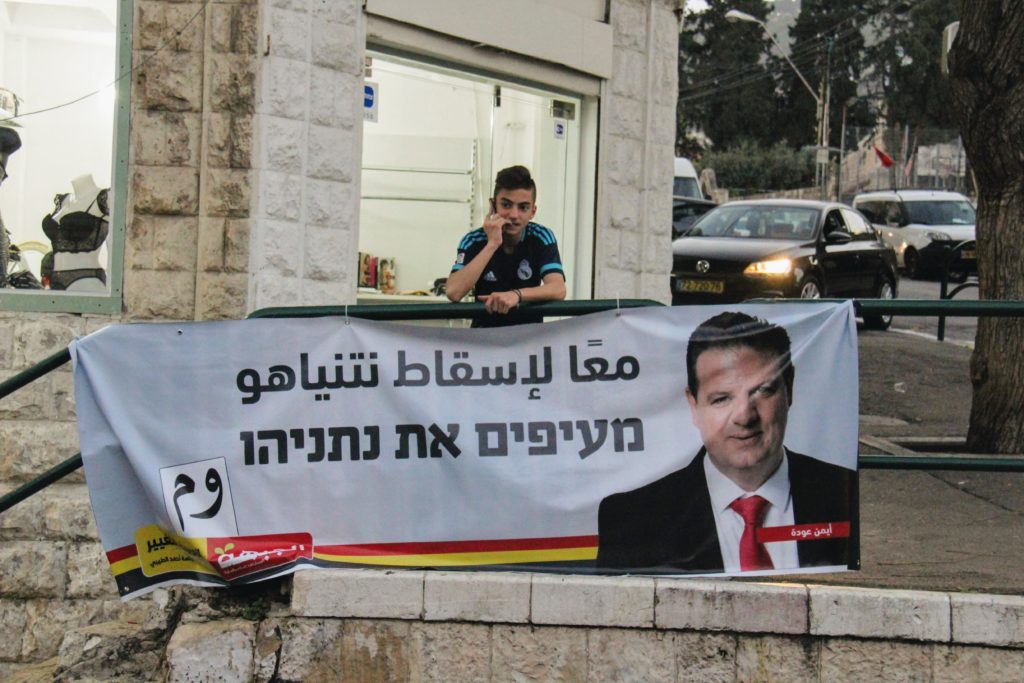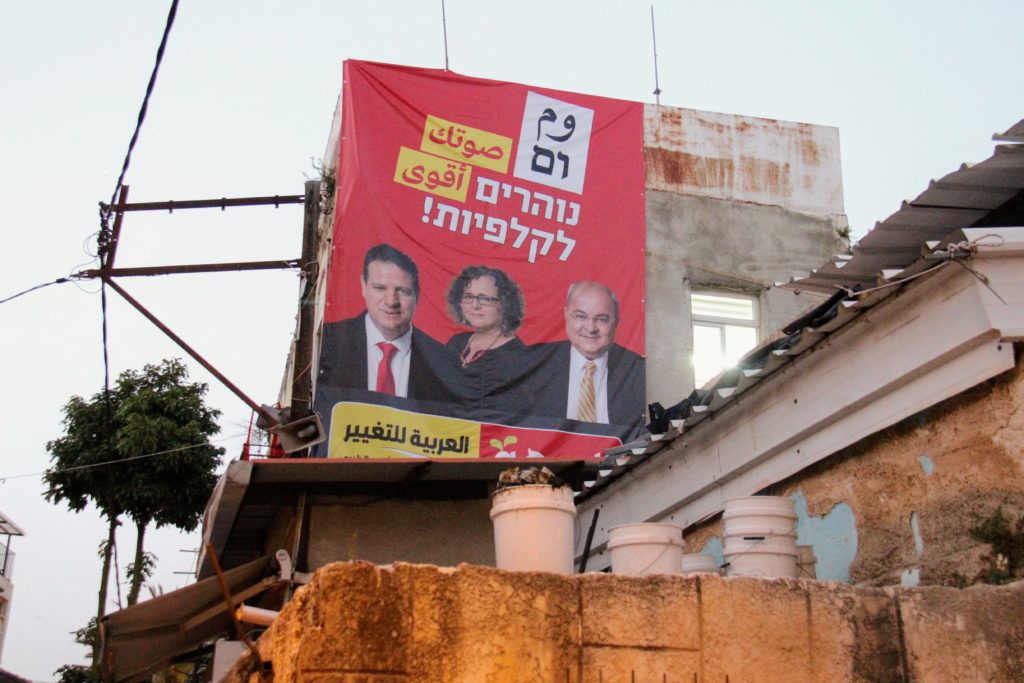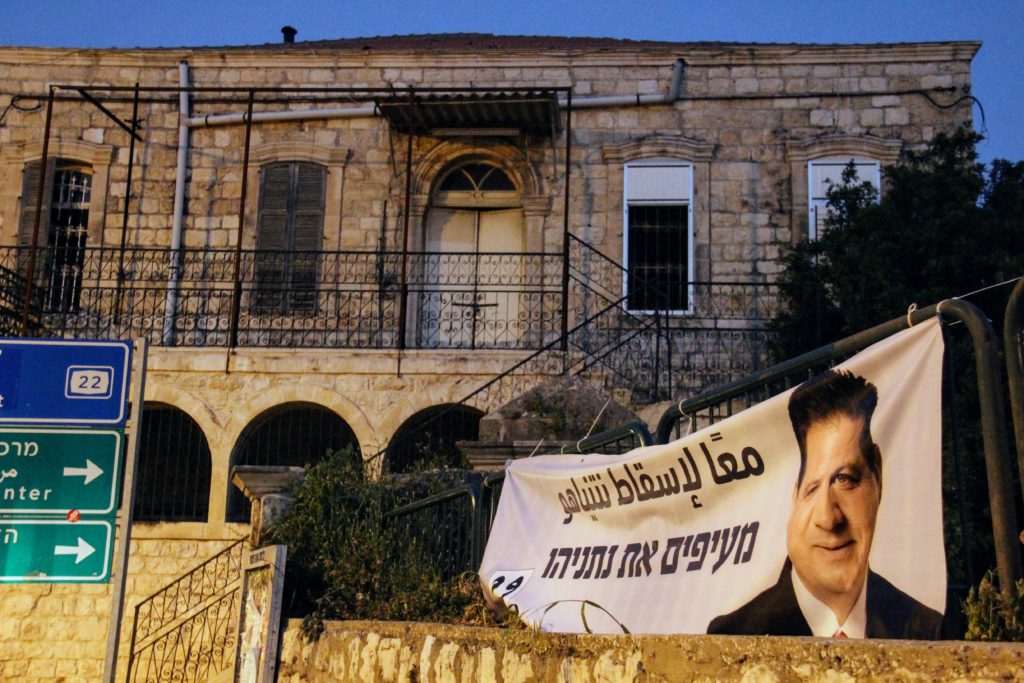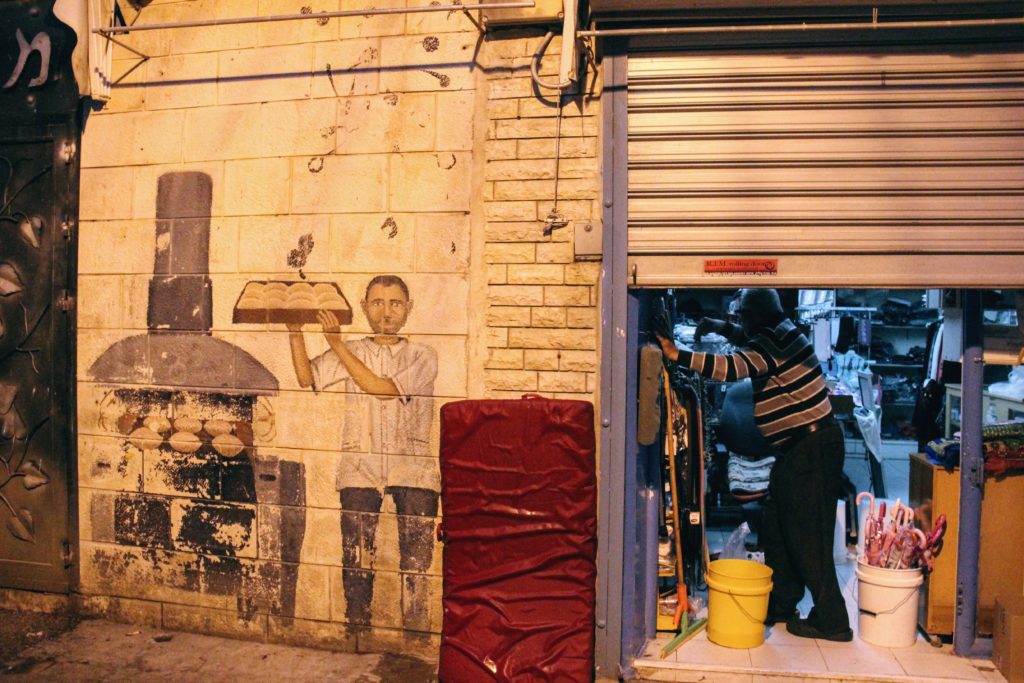 Kiryat Eliezer
Kiryat Eliezer, for many years known as the home of Haifa's football stadium, is a lower-income neighborhood going through some renovation in recent years. A mix of older immigrants from North Africa and Middle East and more recent immigrants from ex-USSR make up the majority of residents.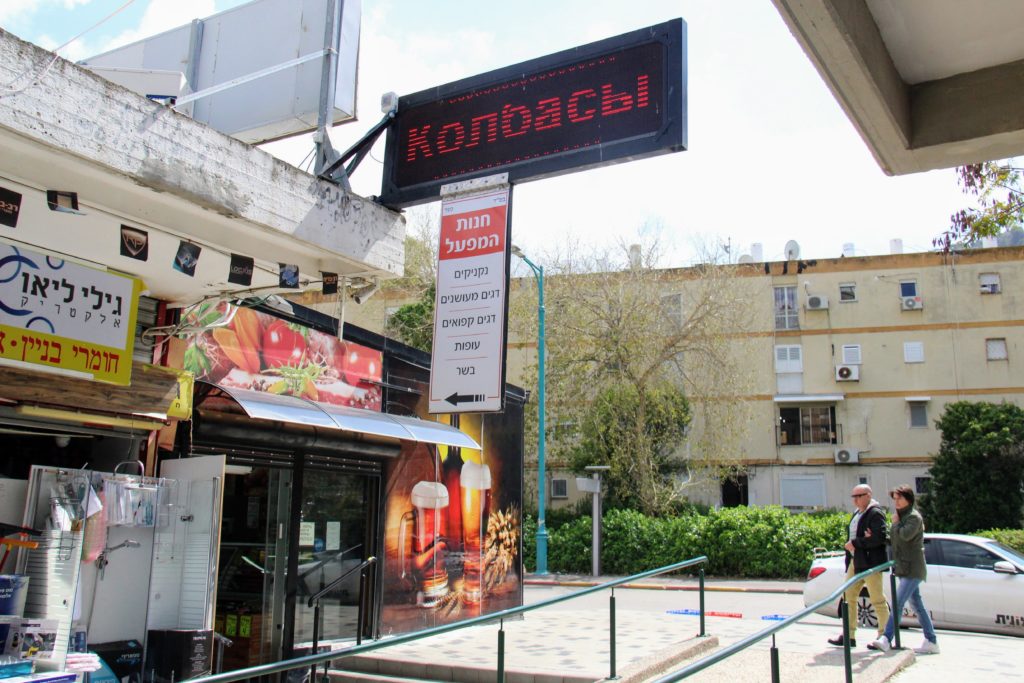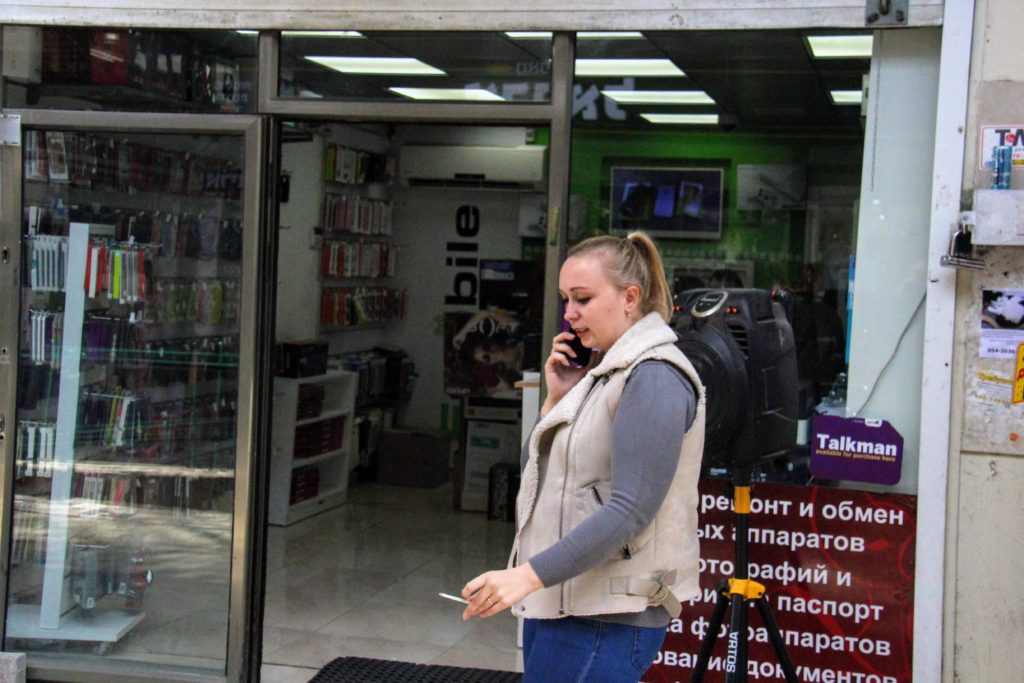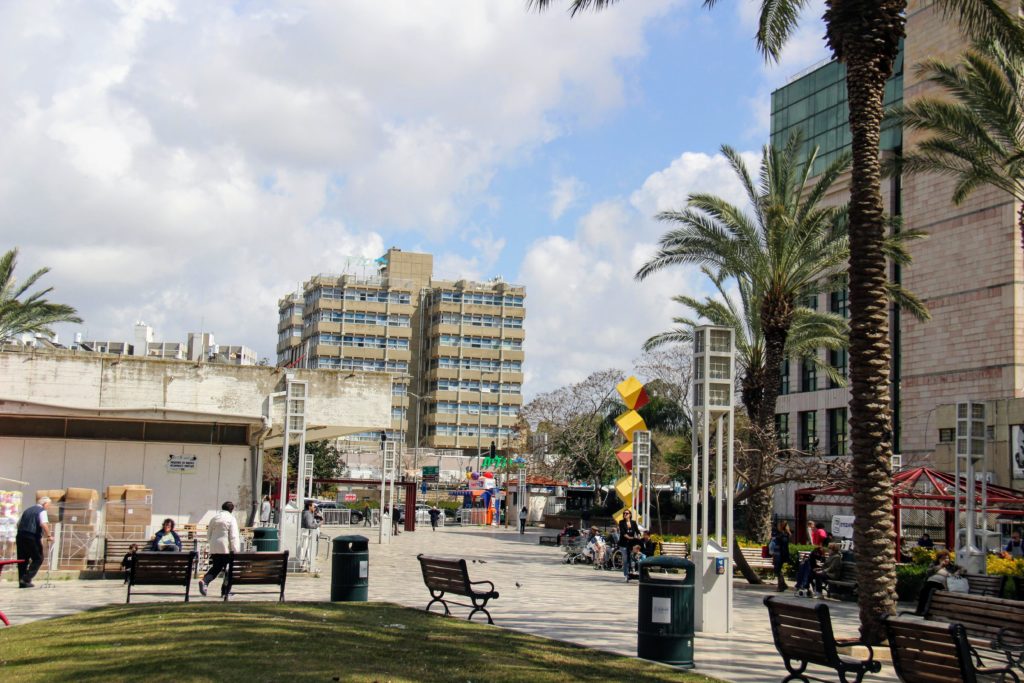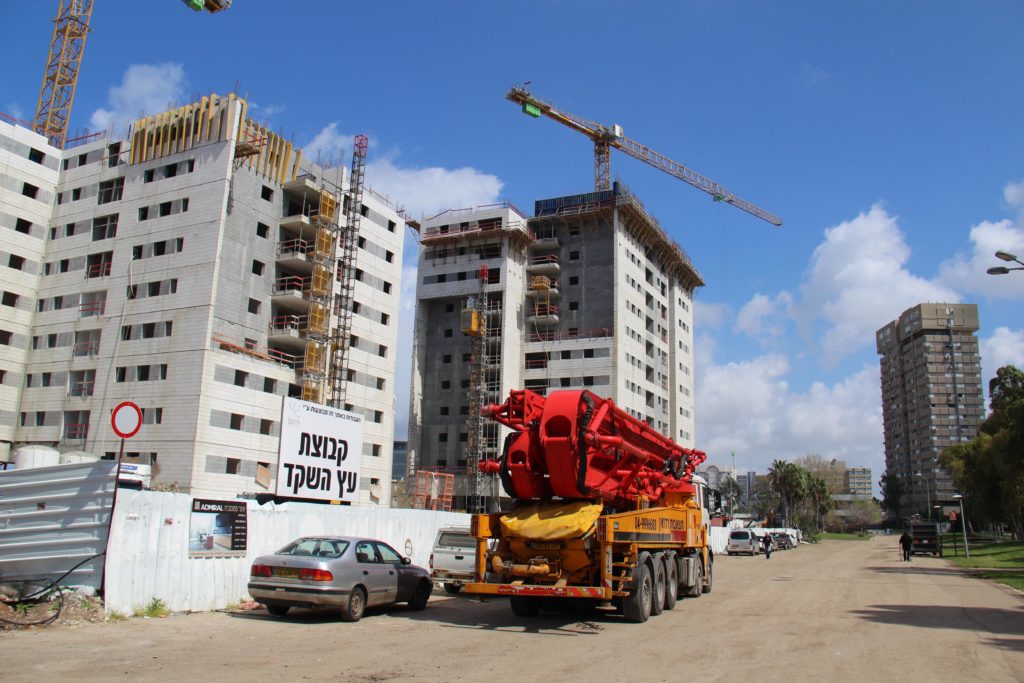 The only sign of political activity in the neighborhood is this old Netaniyahu campaign ad.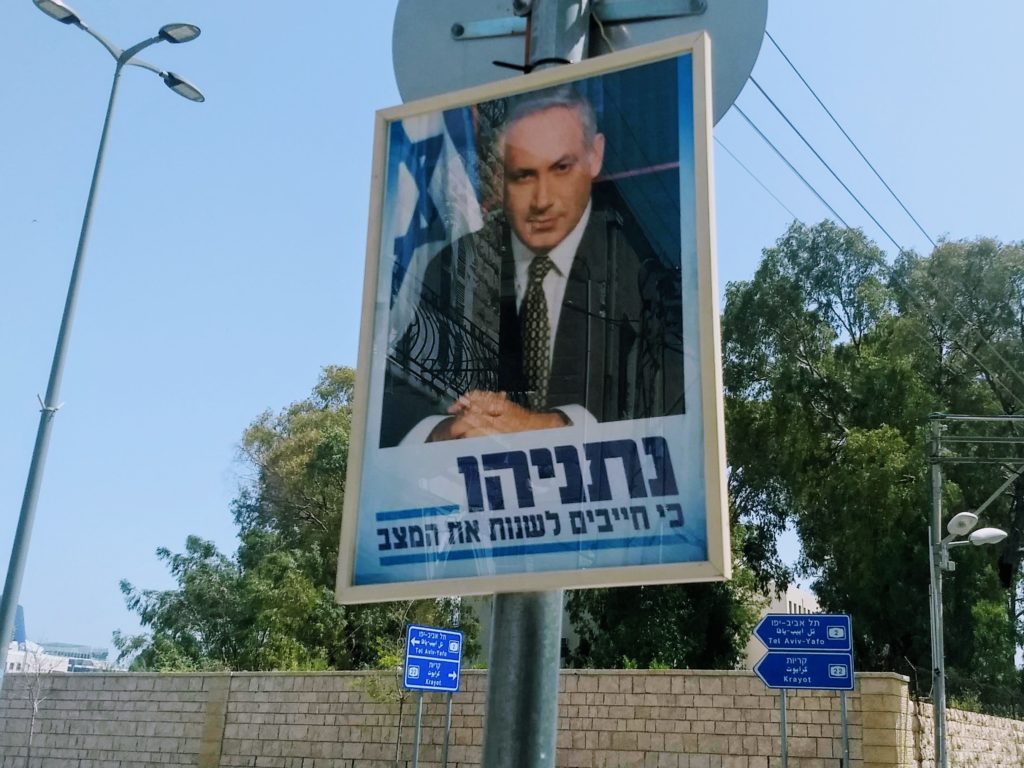 Intersections and Buses
Campaign ads in intersections and on buses are the preferred medium of parties whose appeal transcends specific neighborhoods.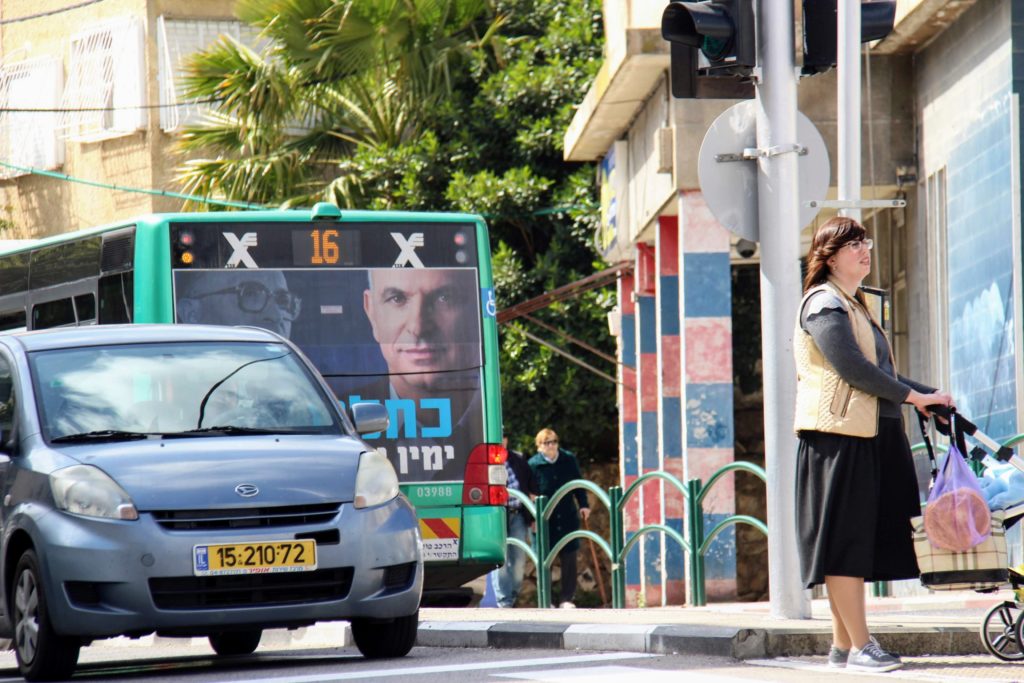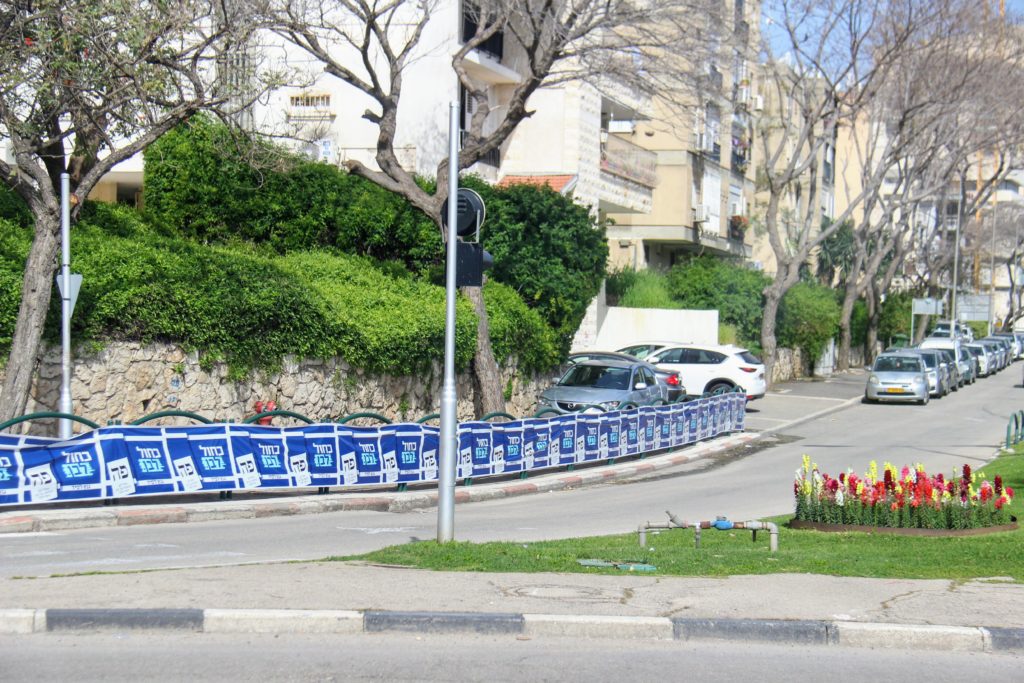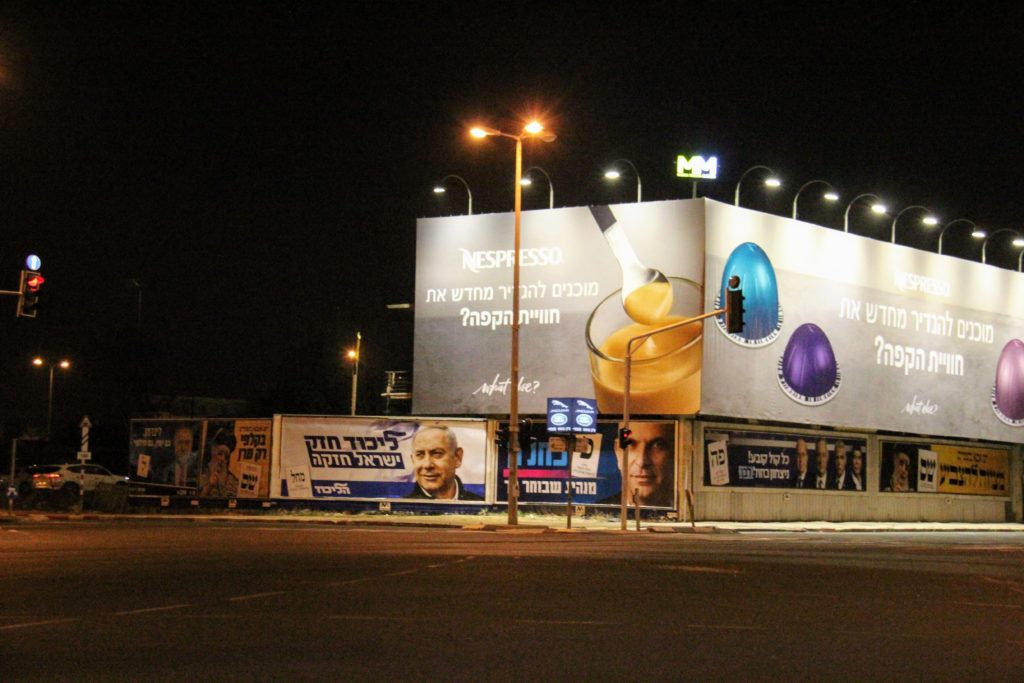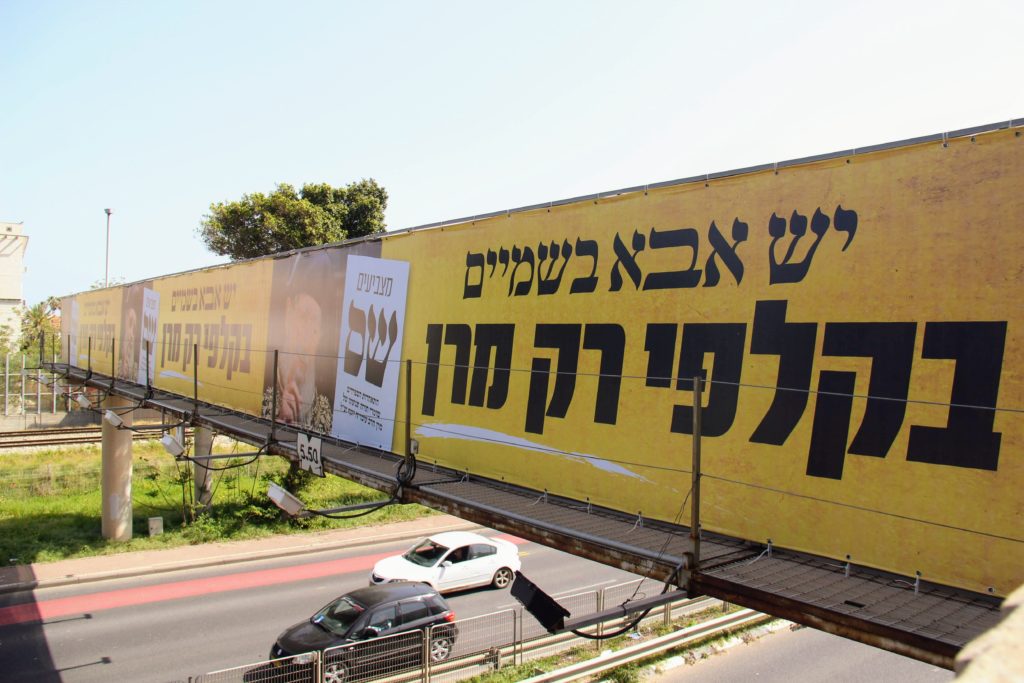 Elections day
It's elections day, and electricity is in the air. Party activists are on the streets, calling people, talking with passers by to get out the vote.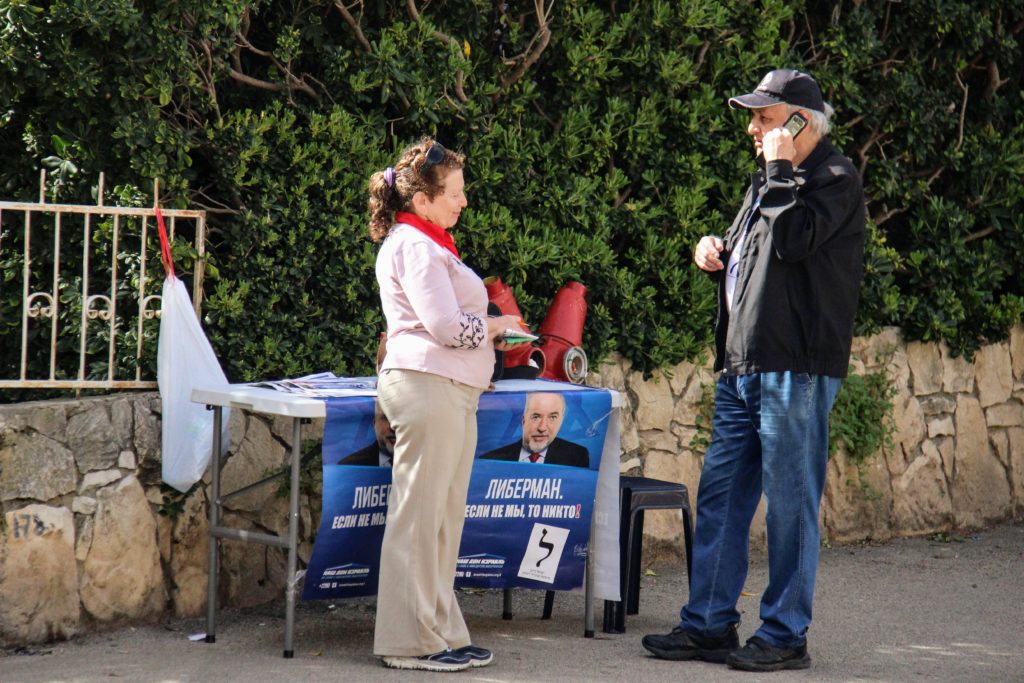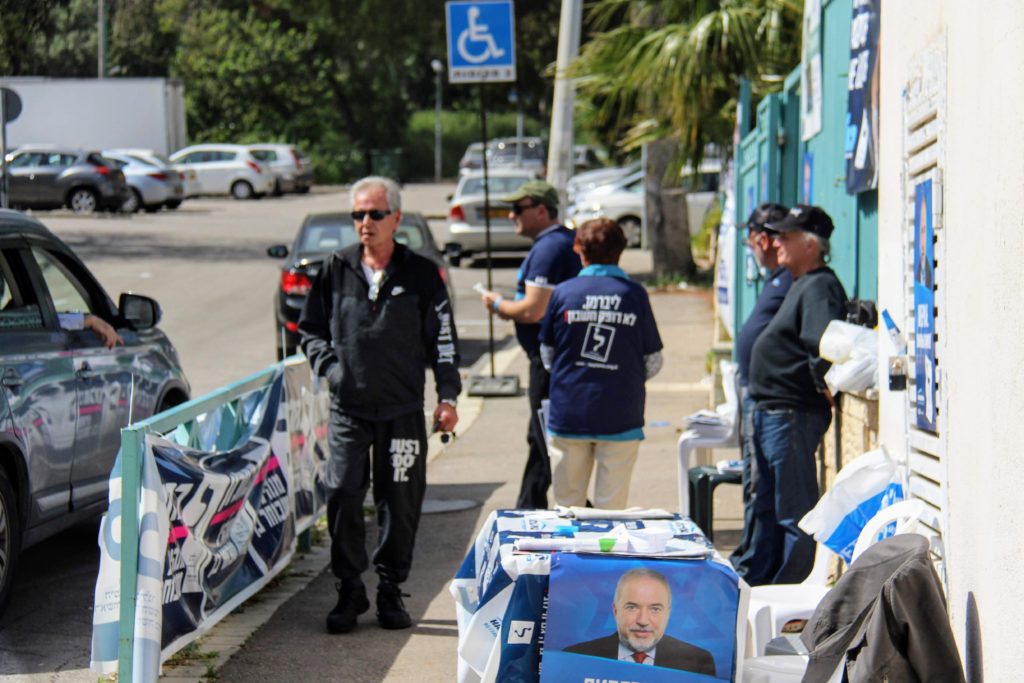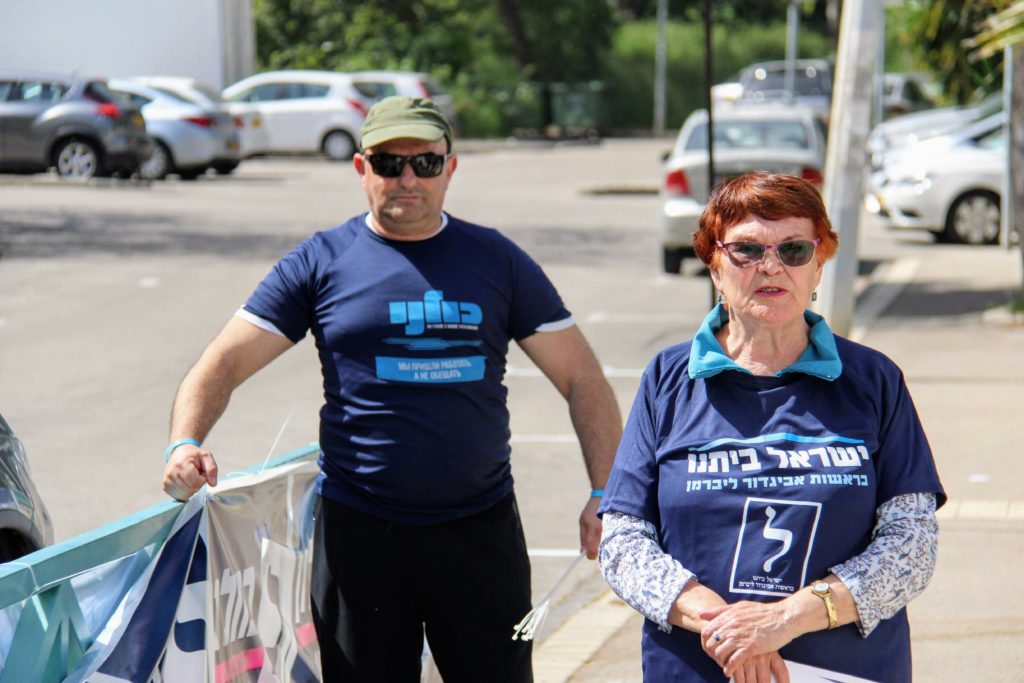 The election law specifies that there shouldn't be any campaigning in the vicinity of polling booths. As we enter the school gates, where our poll is located, the campaign ads give away to walls filled with children drawings.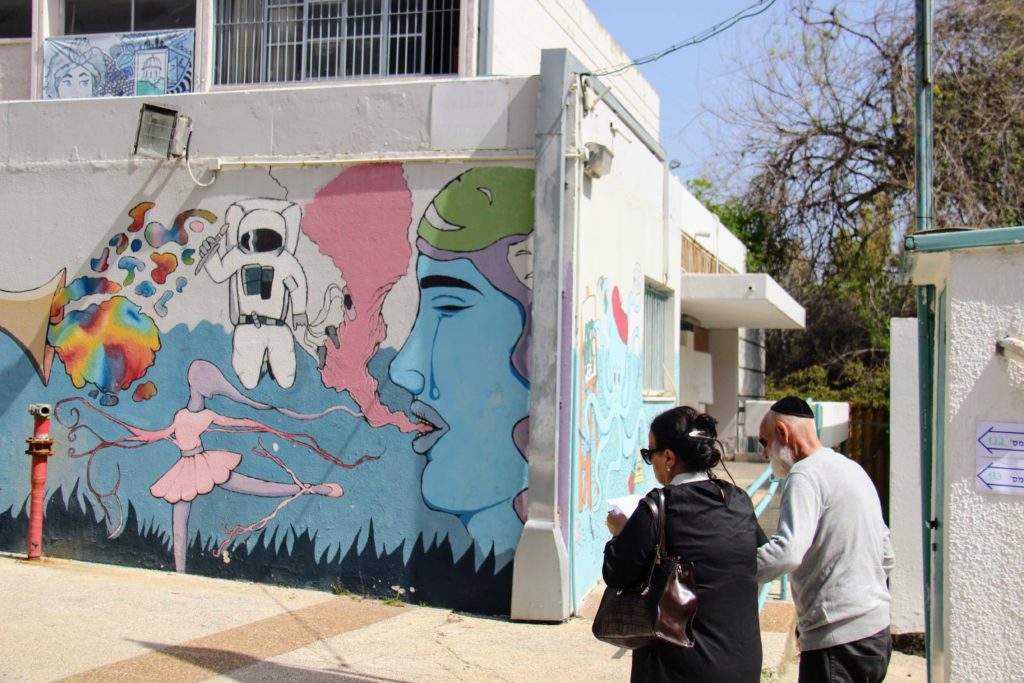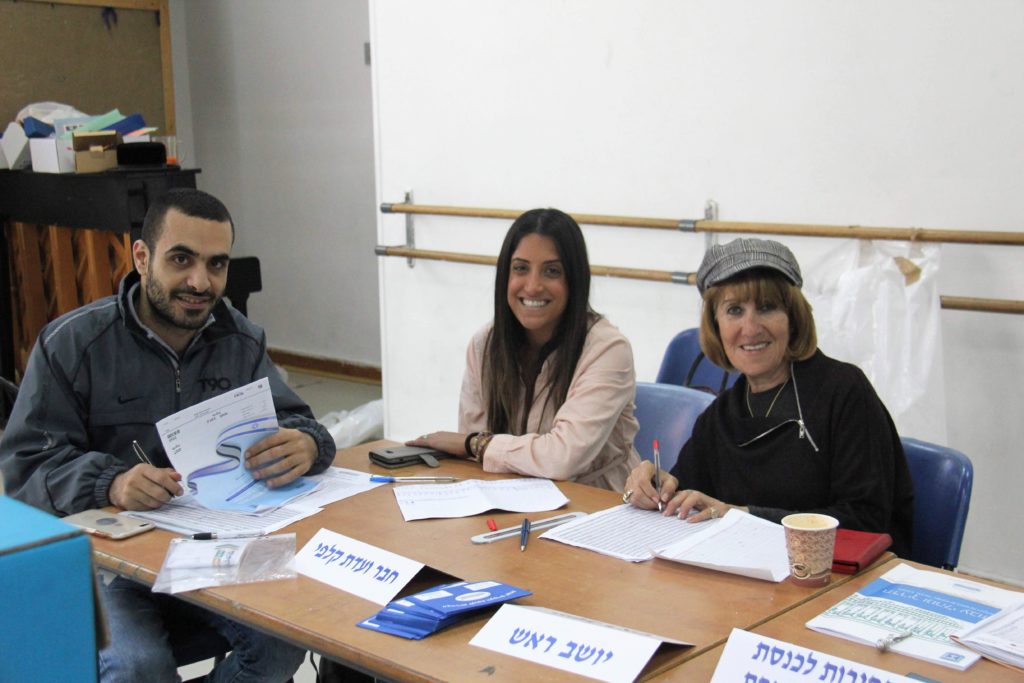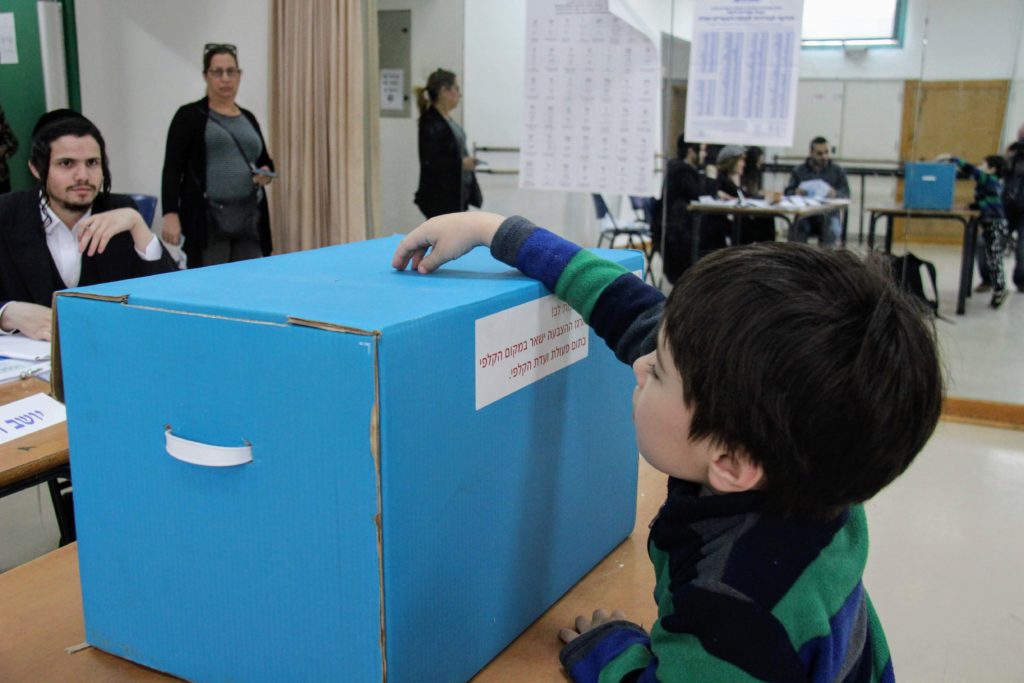 As elections day is a day of rest, the cafeterias around the city are full.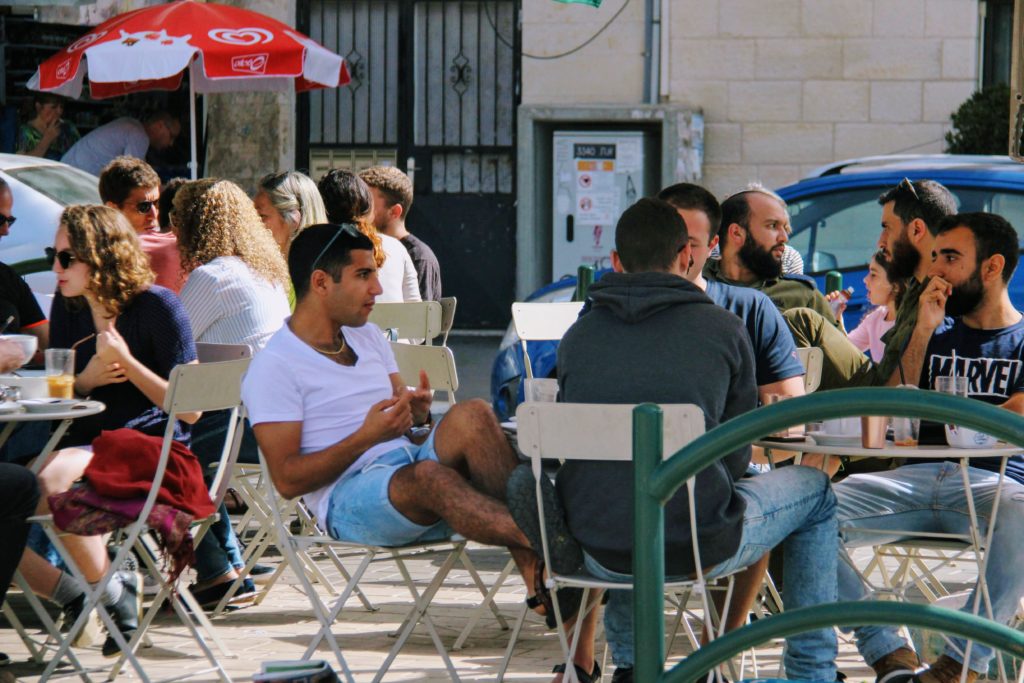 Flea market in the Wadi Salib neighborhood is teeming with people hunting for bargains.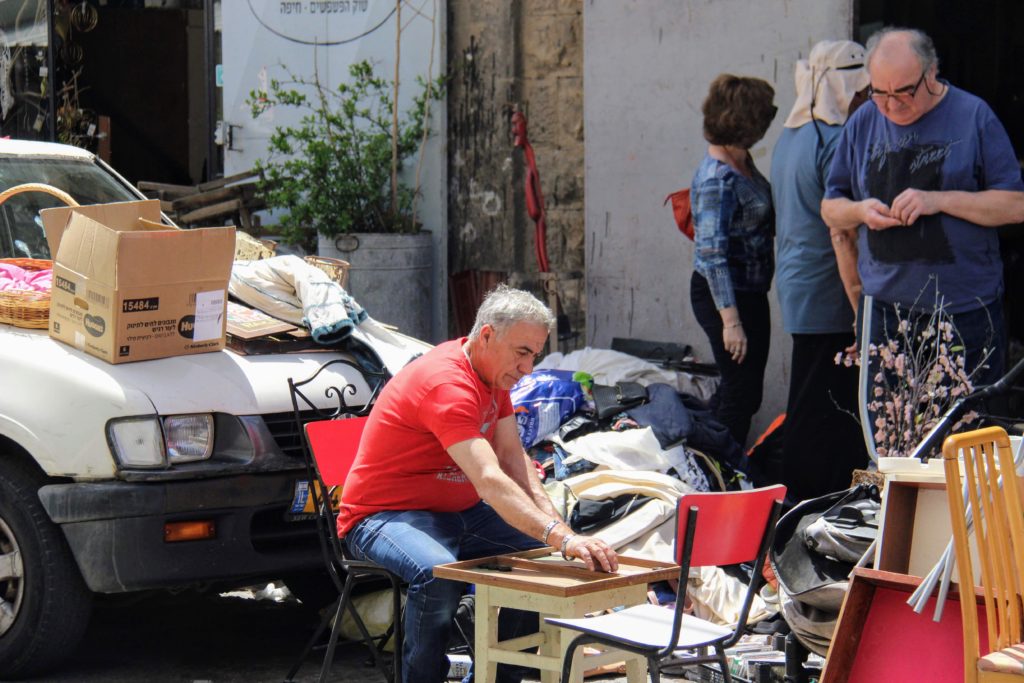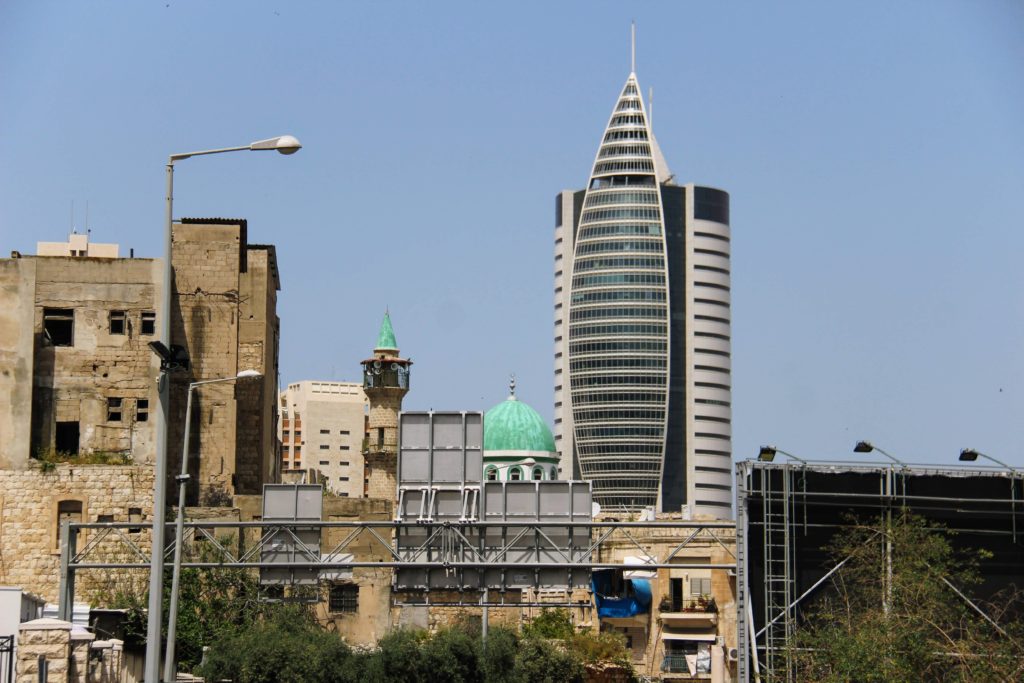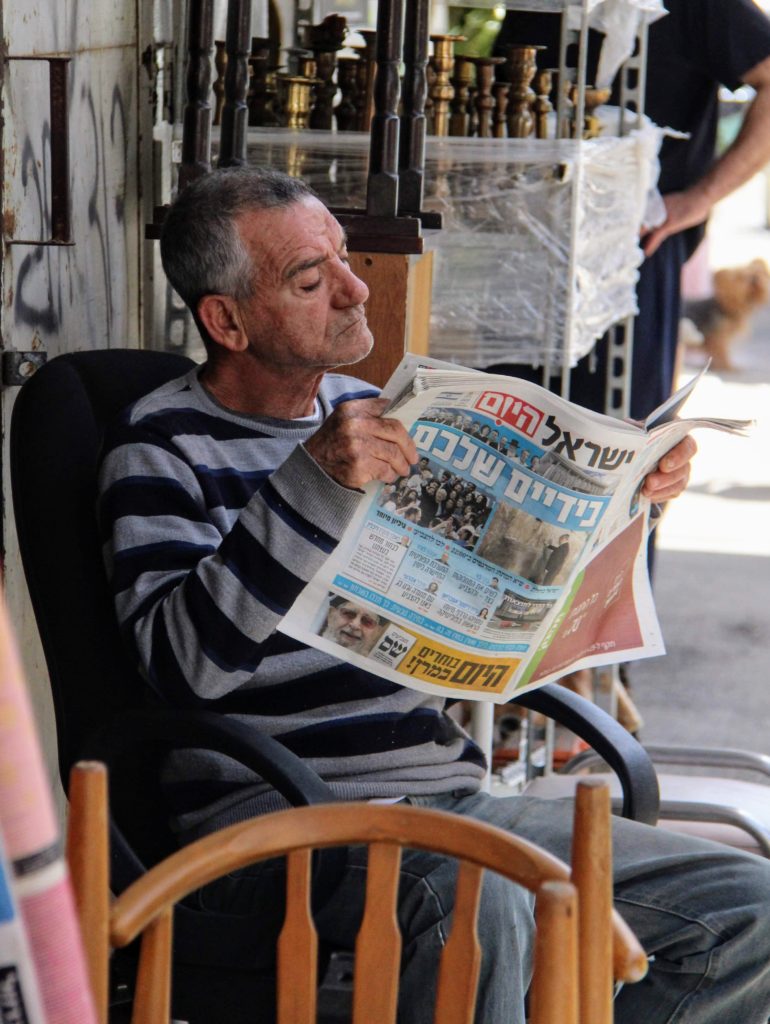 Smartly dressed older Arab man near bus station in Wadi Salib hardly awaits a lot from these elections. The results that came in the next morning showed record-low participation levels in the Arab sector.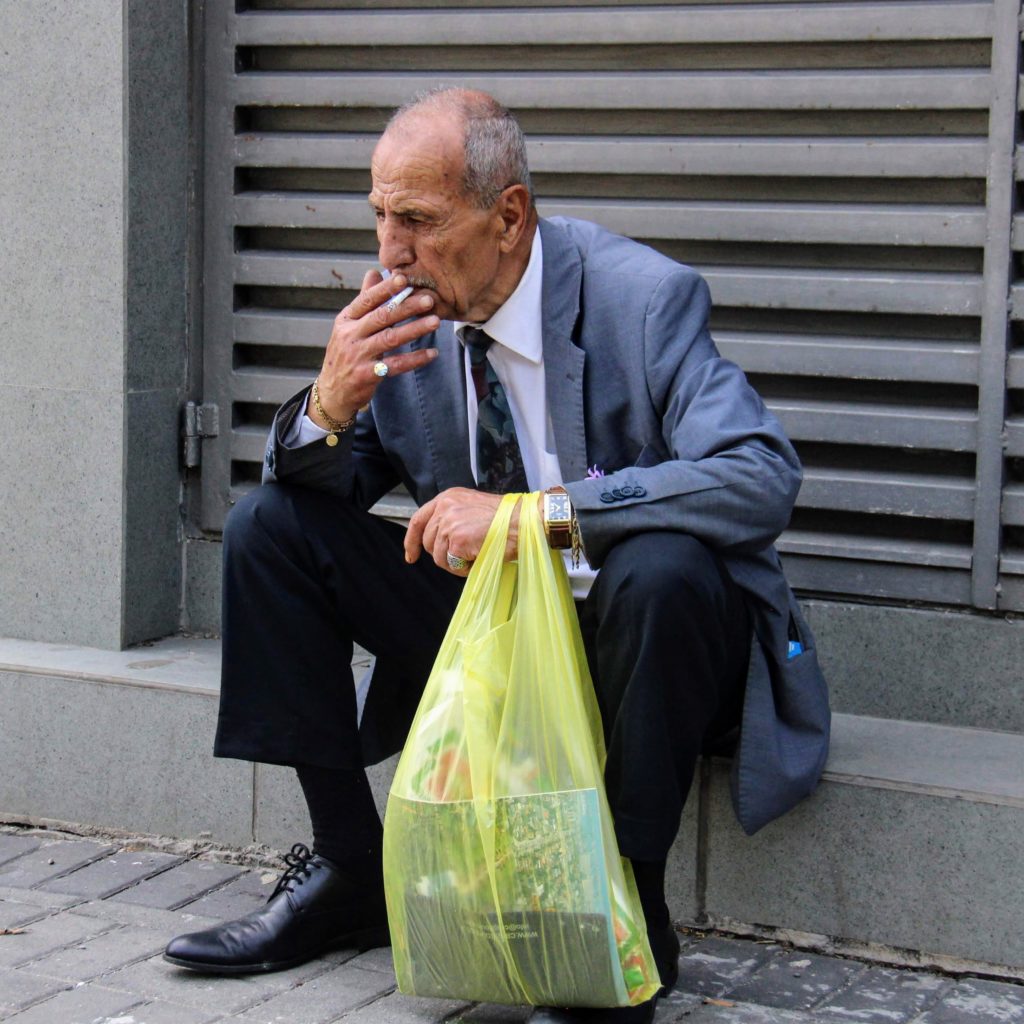 Soon the party banners will be replaced with sunglasses ads, the leaflets will be collected from the streets and the city will return to its political slumber… until the next elections.