A six-hour night bus to Eilat, crossing the border with Jordan, another two hours from Akaba to Wadi Musa. After a sleepless night, tired and preoccupied with life, I was hardly in a mood to be impressed with anything. But when after walking the great Siq (canyon) of Petra, I registered a glimpse of the famous Treasury facade among the high rocks, I couldn't stay indifferent. This is was the most impressive thing I saw in the Middle East.
But I get ahead of myself, let's start from the beginning.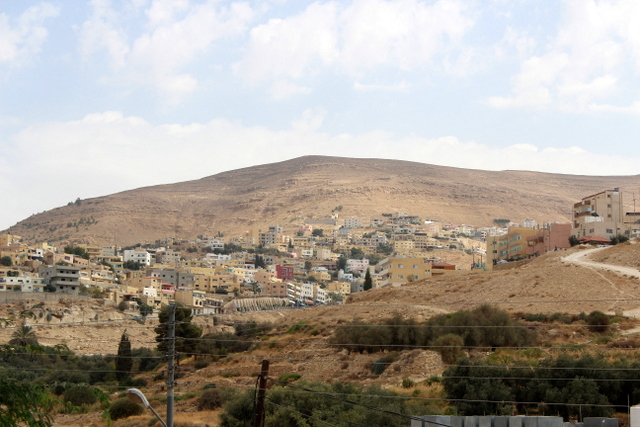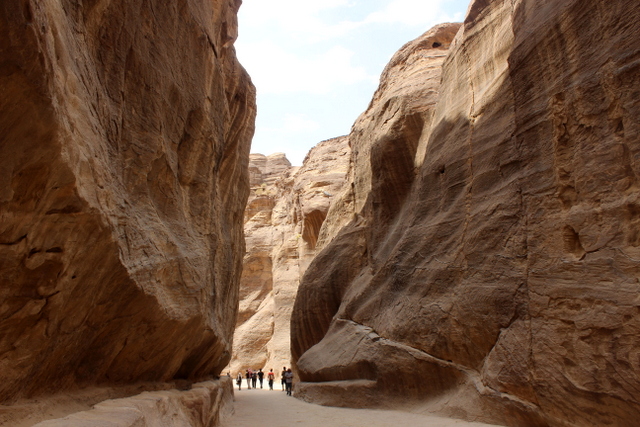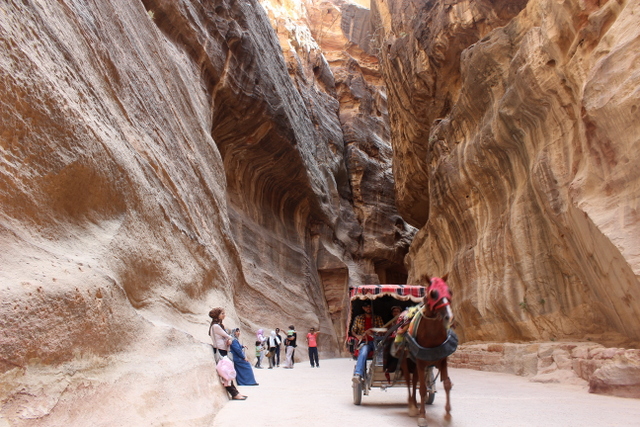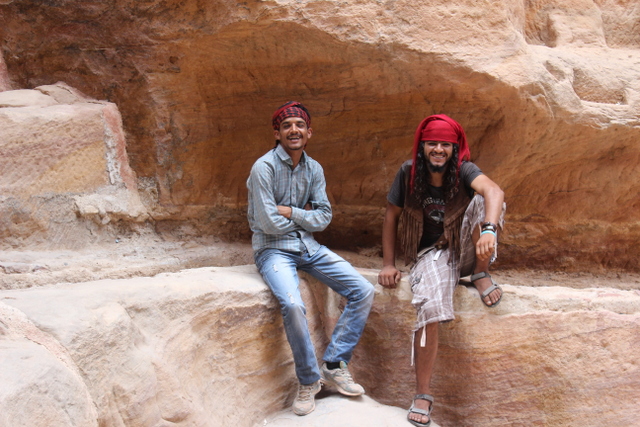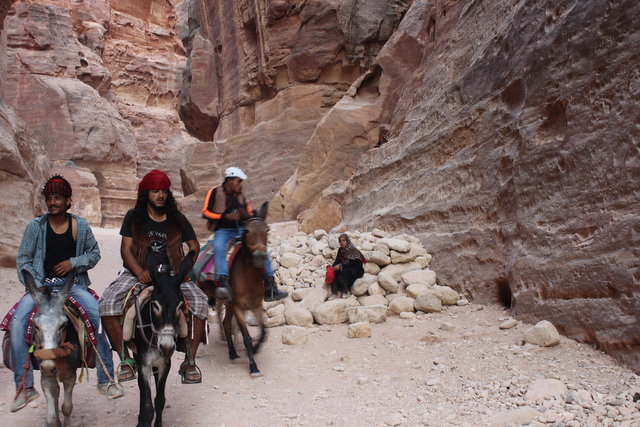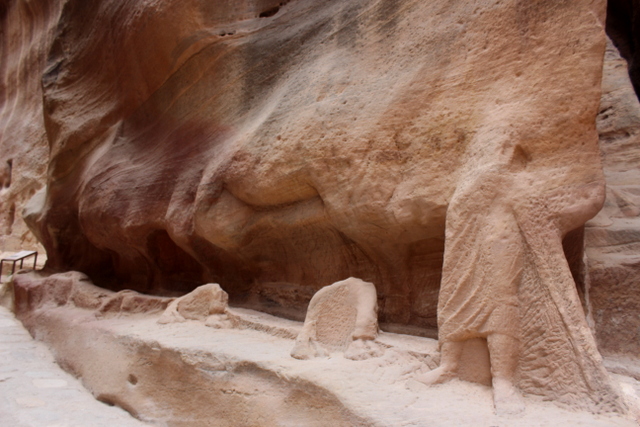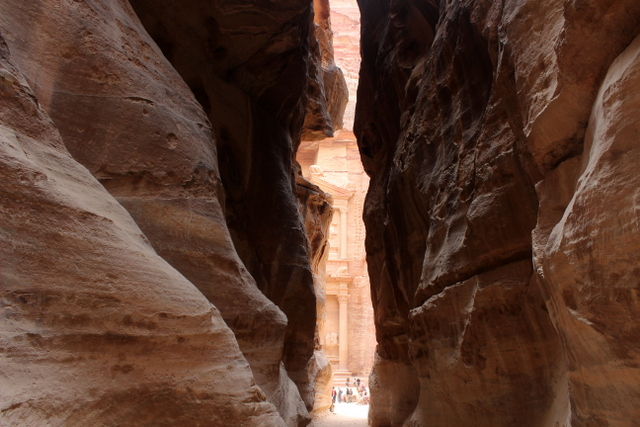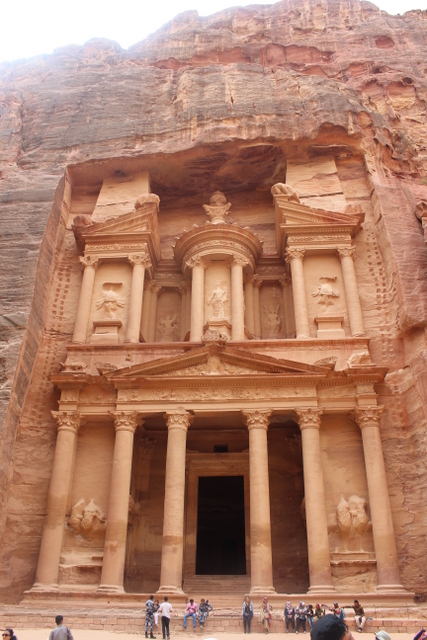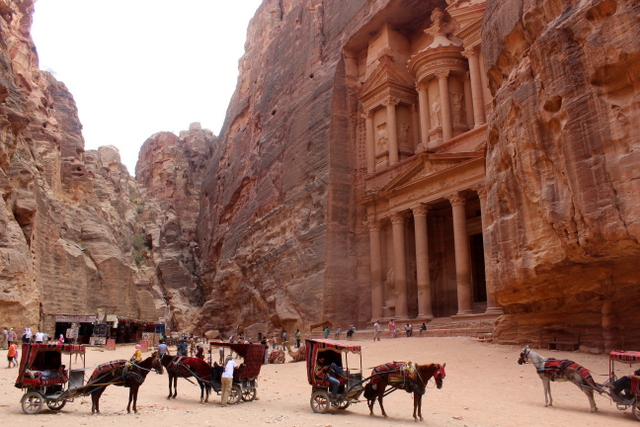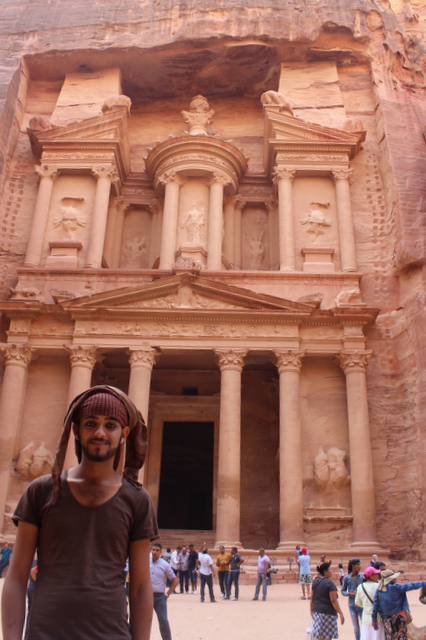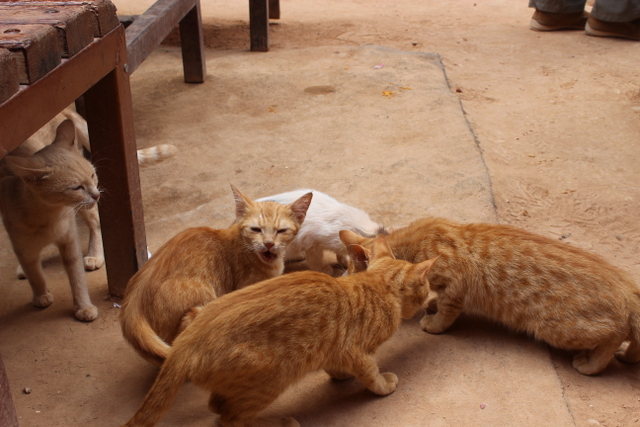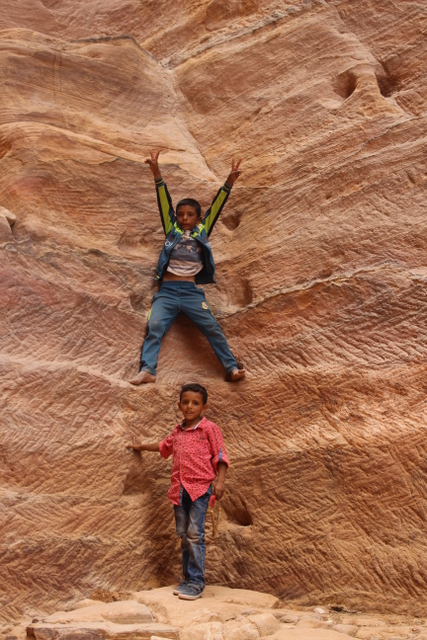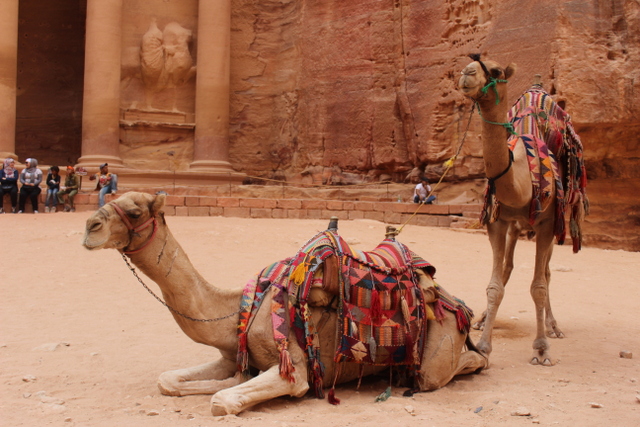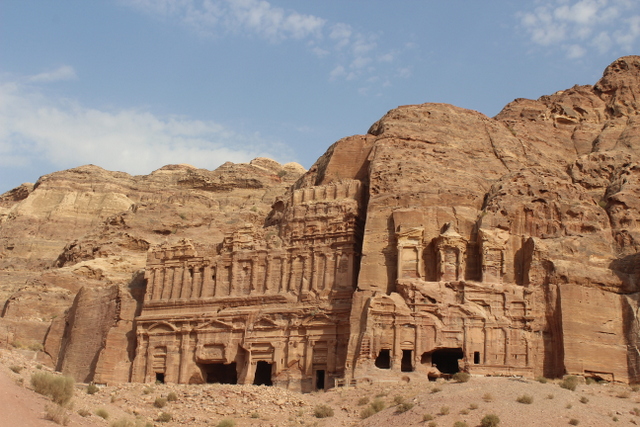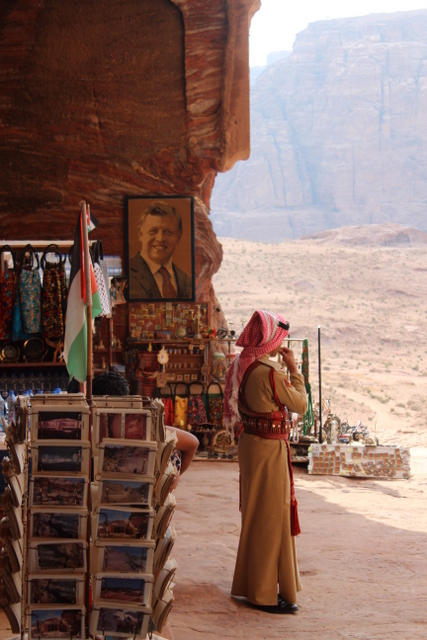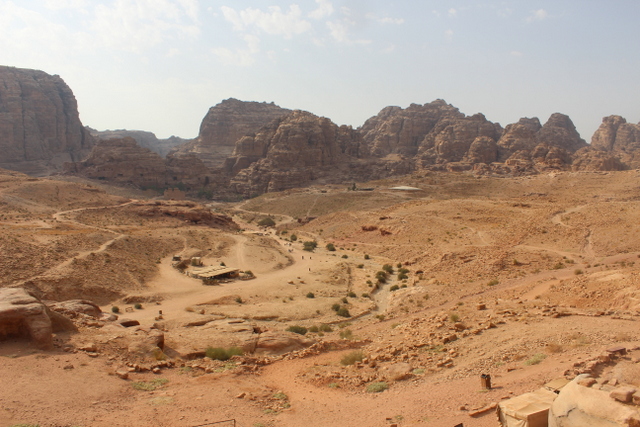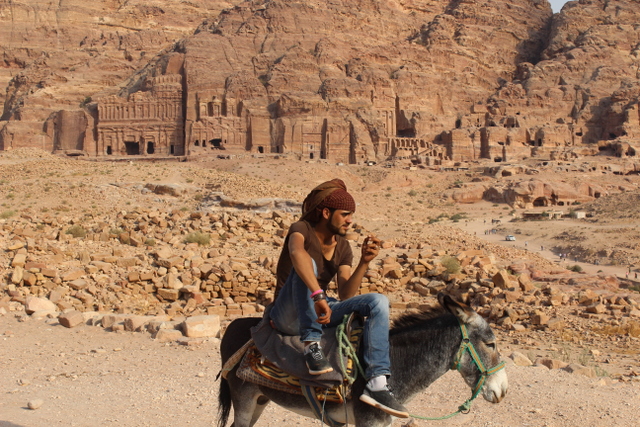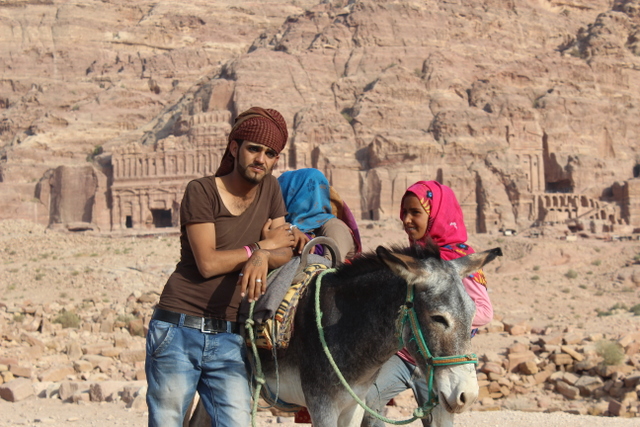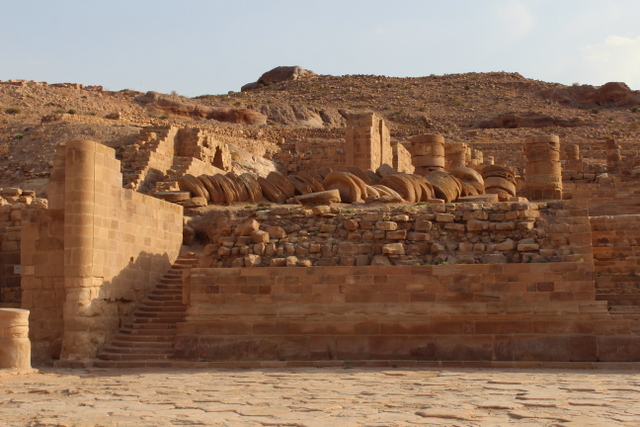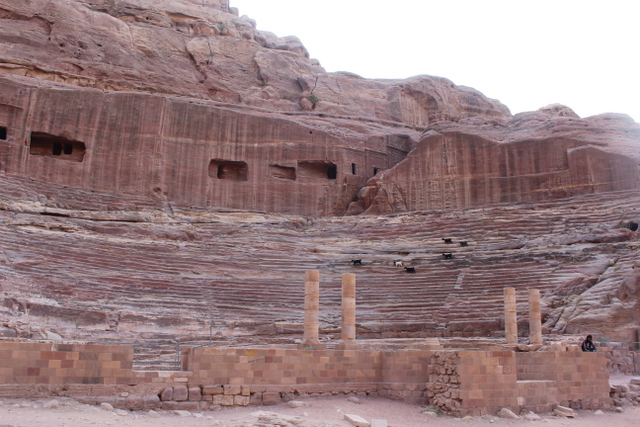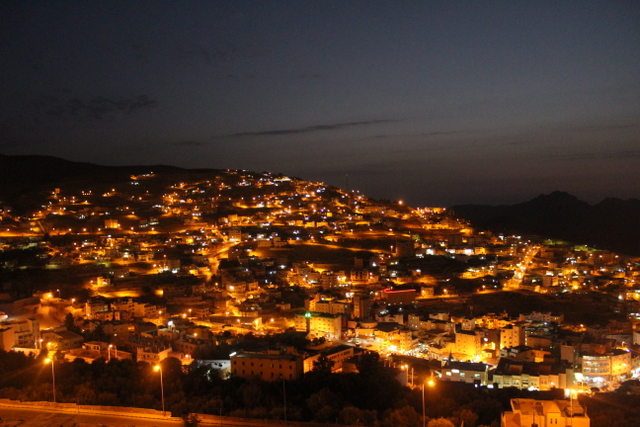 Next day, a 20-kilometer trek was waiting for us.